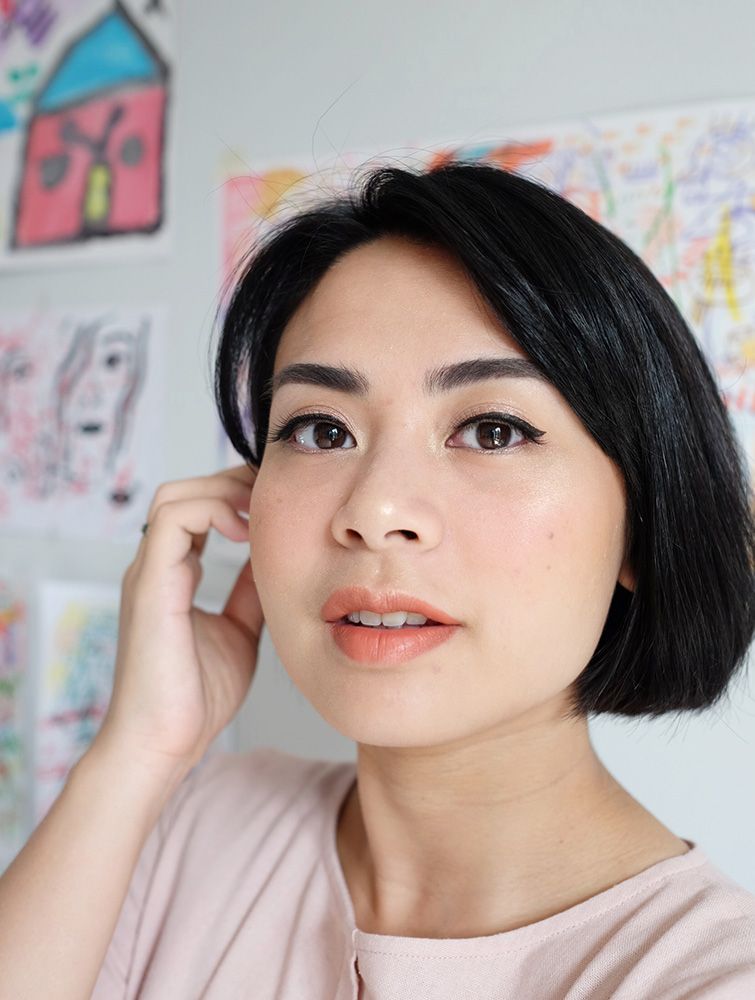 Memang nggak ada habisnya kalau membahas lipstik, baju boleh itu-itu aja tapi kalau warna bibir rasanya lebih meriah kalau punya bermacam-macam lipstik. Salah satu lipstik yang saya lagi suka dan sering pakai adalah
SASC
, singkatan dari
Socially Aware Sexy Cosmetics
, yang dibaca
/sas.see/
.
Kebetulan saya dapat yang 'Heroine', hasil kolaborasi SASC dengan Harumi PS dari
mytipscantik.com
.
Kesan pertama saya cukup 'wah' dengan kemasannya yang rapi, cantik, terkesan glamor. Untuk warna Heroine sendiri adalah
soft warm coral
yang cocok digunakan oleh setiap warna kulit, cocok banget untuk digunakan sehari-hari.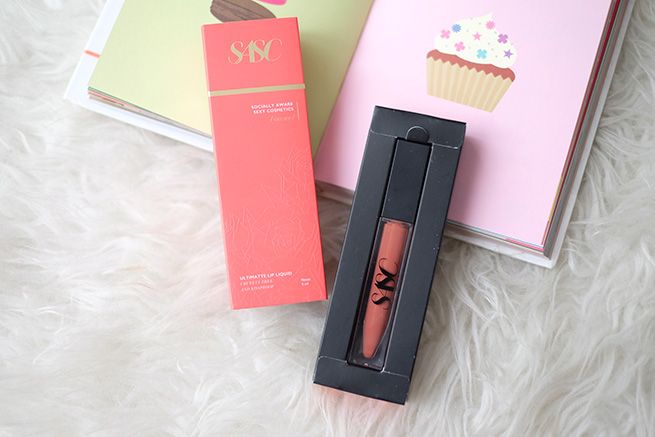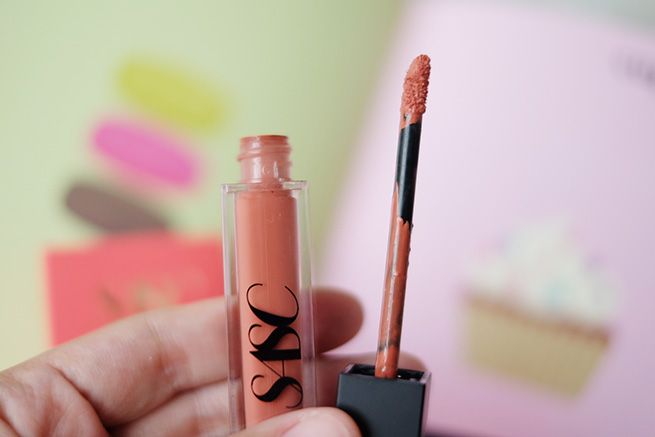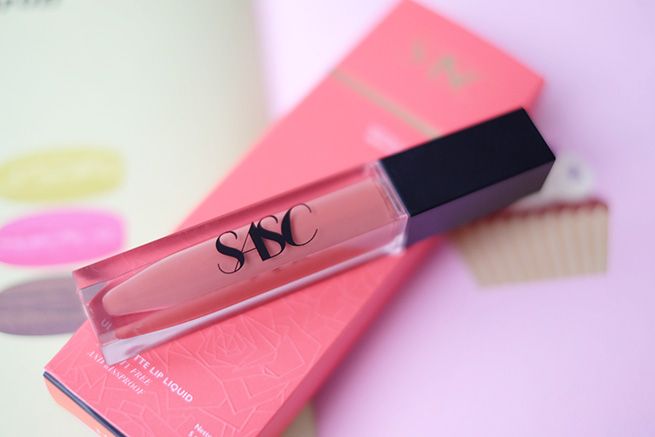 Heroine is a soft warm coral. The color is flattering for all skintone. SASC's Ultimatte Liquid Lipstick collection are matte liquid lipsticks that are non-drying, long-lasting and kissproof. SASC's Heroine feels comfortable and gives a silky feeling that is also moisturizing. Heroine is SASC's collaboration color with Jakarta top beauty influencer HarumiPS. Some proceeds from the sales of Heroine will be donated to Letshare ID Healthcare for children.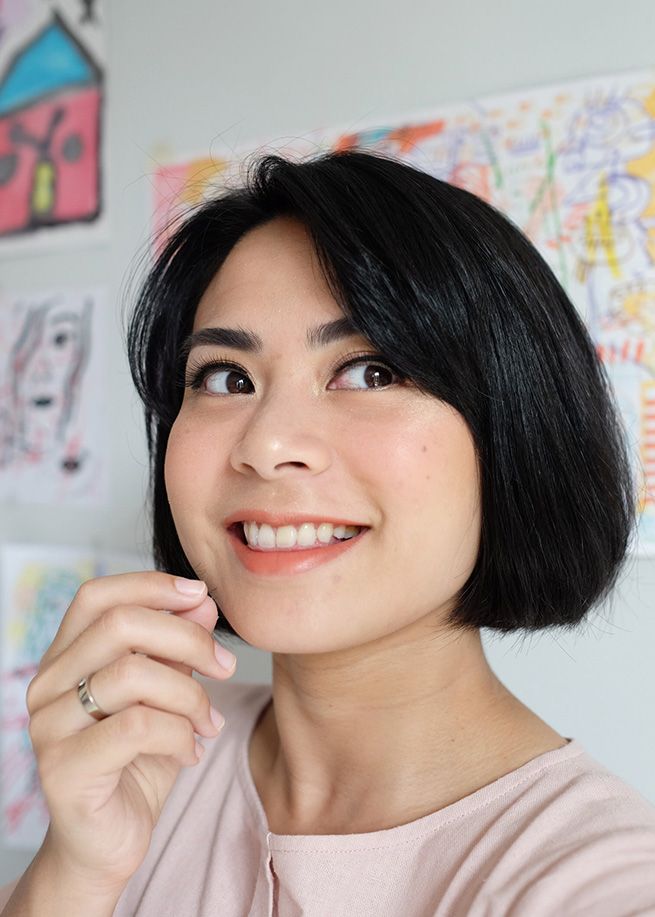 Saya pribadi suka sekali dengan lipstik berwarna
coral
, karena secara instan membuat wajah dan riasan terlihat lebih
fresh
. Teksturnya tidak terlalu kental atau cair, begitu diaplikasikan hanya butuh beberapa detik agar hasilnya menjadi
matte
.
Seperti yang diklaim oleh SASC bahwa formulanya
non-drying
dan terlihat
silky
, memang walau dipakai seharian bibir tetap terasa nyaman.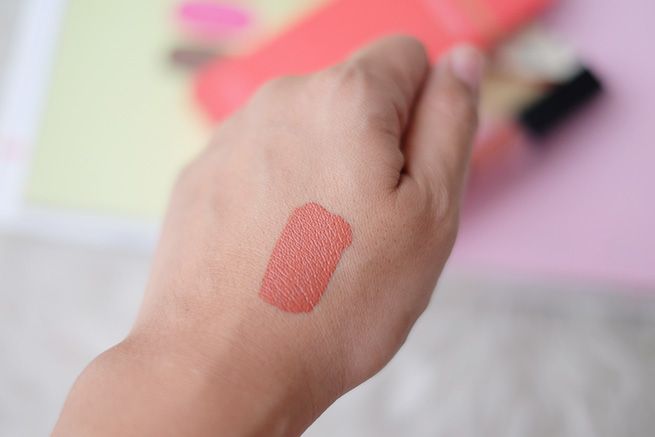 Buat saya, lipstik ini nggak
long-lasting
karena setiap minum kopi atau makan pasti pelan-pelan menghilang. Tapi gak masalah kok, soalnya nggak bikin bibir kering aja udah lebih dari cukup! Jadi penasaran nih dengan warna-warna yang lainnya, saya baca-baca review para
beauty enthusiast
juga sangat positif dengan produk SASC.
Update (21/9/2017)
Ada sedikit kekurangan pada kemasan botol, karena biasanya saya sering membawa di tas atau
makeup pouch
jadi posisi lipstik sering dalam posisi 'tiduran'. Agak kaget karena tiba-tiba minyak dalam lipstik banyak yang keluar walaupun lipstiknya sendiri nggak bocor. Tapi minyak dalam lipstik ini justru hal penting karena lipstik dalam kemasan jadi cepat kering kalau minyaknya tumpah. Mudah-mudahan untuk
batch
berikutnya kemasannya bisa diperbaiki.
Thanks for reading!