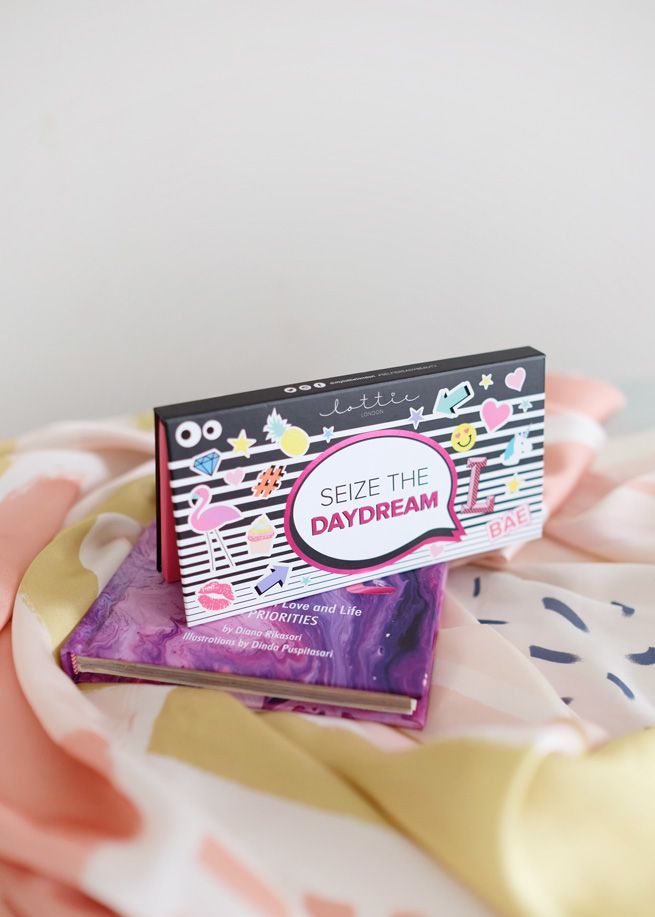 Saya jarang banget sih, punya
all-in-one makeup palette
. Selain ukurannya yang besar, ntah kenapa saya kurang tertarik dengan
all-in-one makeup palette
. Banyak yang bilang, kalau palet seperti ini biasanya kualitasnya kurang bagus. Tidak seperti single eyeshadow palette atau
single blush palette
.
Sebenarnya sih Lottie London ini nggak
all-in-one
juga sih, isinya terdiri dari 6 pewarna mata dan tiga warna perona pipi yang bisa digunakan sebagai
bronzer, blush
dan
highligher
.
Lottie London Seize The Daydream
ini saya dapat dari oleh-oleh teman saya yang habis berlibur ke London. Awalnya, nggak ada ekspektasi apa pun tentang
palette
ini. Lebih parahnya lagi, saya kira
palette
ini merek Sleek! Hahaha kacau yah.
Biasanya kalau punya makeup baru, suka sayang-sayang untuk nyobain. Yaudah, saya cobain deh tanpa ada ekspektasi apa pun. Ternyata mitos
all-in-one palette
yang 'kurang oke' itu tidak terjadi saat saya mencoba
beauty palette
ini!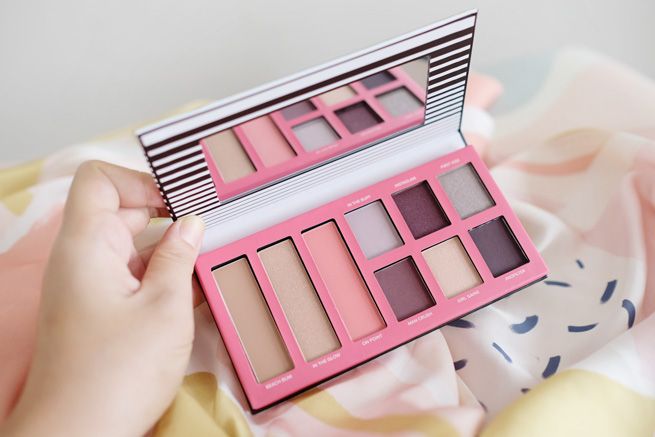 Kesan pertama begitu melihat kemasannya adalah
fun, young and playful
. Mengingatkan saya pada
Diana
dan
Dinda
, ya kan? :)
Kemasannya terbuat dari kertas karton, dilengkapi dengan cermin berukuran sedang dalam
palette
.
Brush
untuk menggunakan palette ini tidak tersedia, tapi gak jadi masalah kalau untuk saya.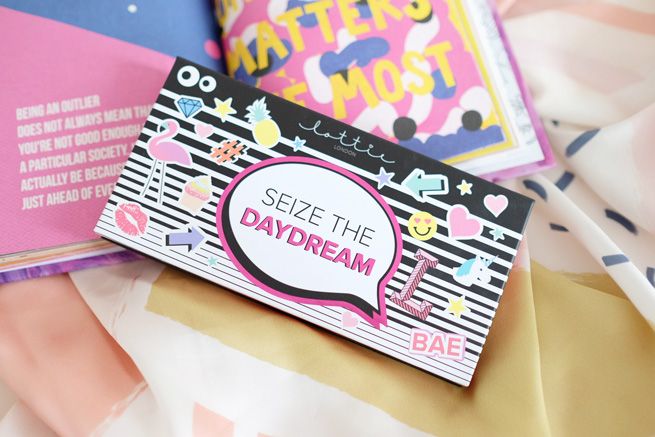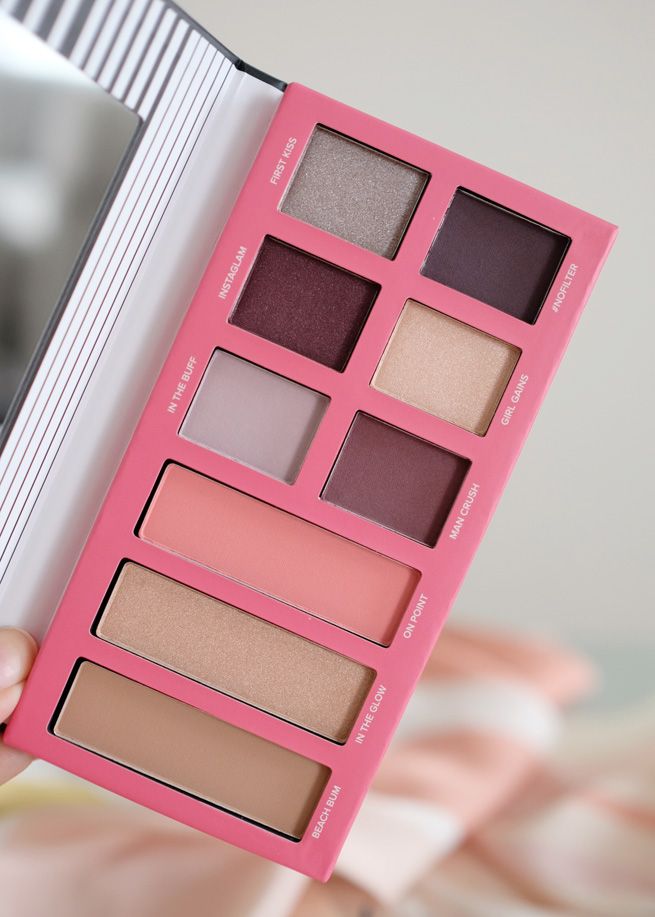 Untuk warna-warna dalam
Seize The Daydream
palette ini terpakai banget untuk saya sehari-hari. Apalagi dalam kondisi
on-the-go
dan
traveling
. Hanya perlu bawa satu
palette
dan
voila!
Semua kebutuhan untuk
everyday makeup
rasanya sudah terpenuhi.
Keenam pewarna mata bernuansa keunguan, dilengkapi dengan warna ungu muda yang
matte
,
champagne pink
dan
taupe
dengan
glitter
. Pigmentasinya bagus banget, teksturnya gak
powdery
tapi mudah banget untuk dibaurkan.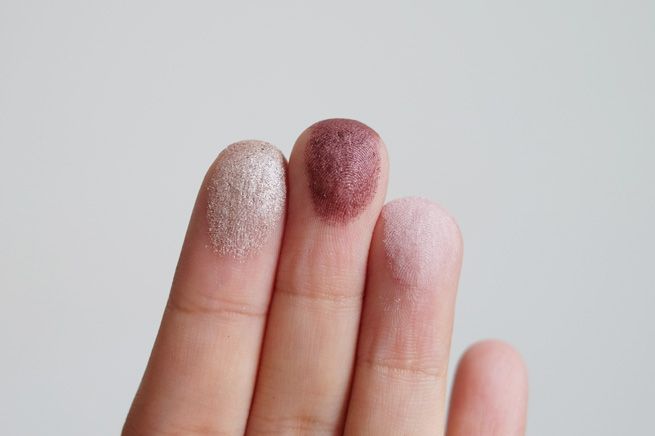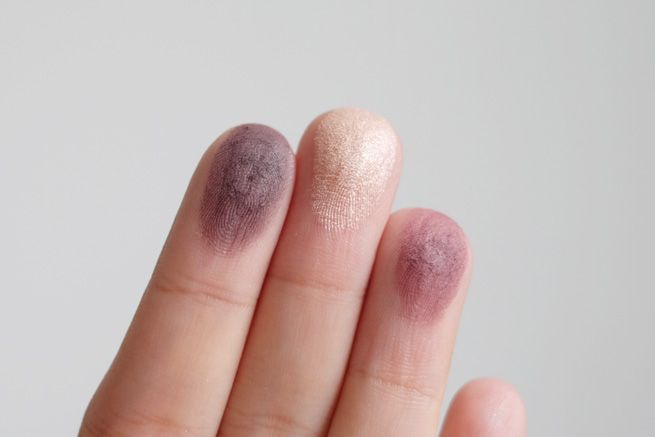 Untuk area pipi, nggak usah khawatir karena udah lengkap semua! Blush dengan nuansa
peach coral
,
highlighter
dan
bronzer
warna natural untuk
contouring
atau memberi efek kulit
tan
.
Berhubung saya lagi sering
traveling
, jadi deh
palette
ini yang menjadi andalan untuk dibawa-bawa. Selain mencukupi kebutuhan
everyday look
saya, gak makan tempat juga untuk di koper.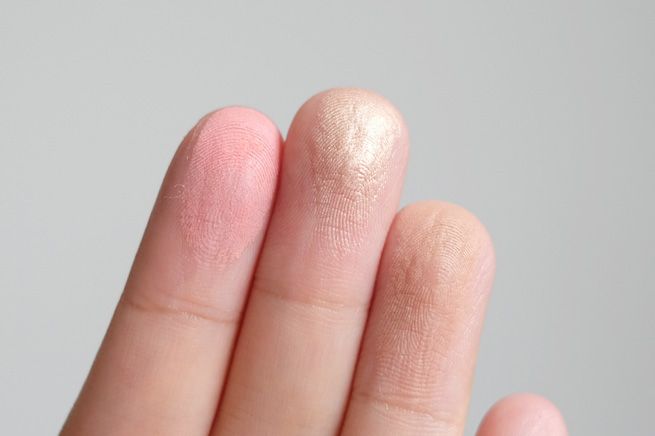 Ada nggak sih,
all-in-one makeup palette
yang jadi andalan kalian? Kalau ada,
sharing
ya! Soalnya lagi mau coba merek-merek lain yang harganya
affordable
. Setau saya, Lottie London belum dijual di Indonesia dan belum ada
online shop
yang menjualnya. Mungkin bisa titip teman/saudara/keluarga yang sedang ke London kalau mau coba :)
Thanks for reading!