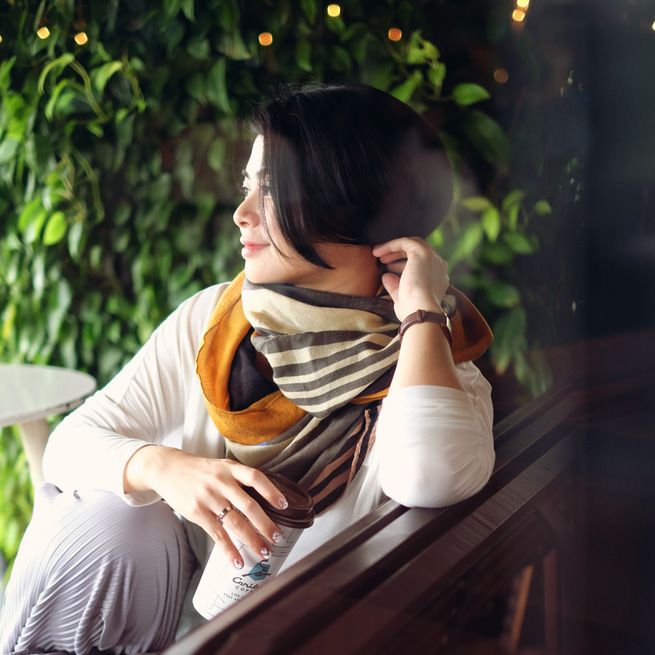 Being lost can be an opportunity to find who you truly are and what you really want to do with your life.
Saat kita kehilangan arah dan sedang berusaha mencari titik terang, berhentilah sejenak, tarik nafas yang dalam dan dengarkan hati kecilmu.
Tetap lihat ke depan, coba hal-hal baru, jangan takut untuk gagal dan selalu optimis.
Jangan pernah lupa bersyukur, karena kamu akan menemukan siapa dirimu yang sebenarnya dan apa yang ingin kamu lakukan untuk kehidupanmu.