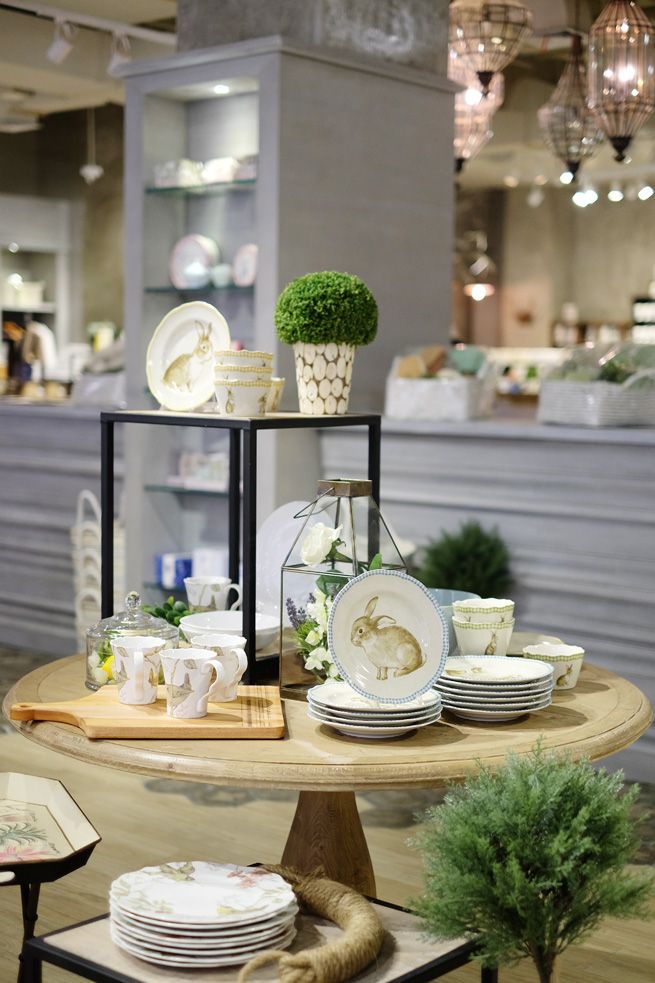 Sejak Aura Suri masih dalam kandungan, saya jadi sering cari-cari pernak-pernik kecil yang lucu dan menggemaskan – apalagi kalau bisa jadi properti foto di Instagram dan blog. Hasil
browsing-browsing
tengah malam mempertemukan saya dengan brand
Palmerhaus
, sebuah brand lokal yang menawarkan kebutuhan sehari-hari untuk menghiasi dan melengkapi isi rumah dengan konsep
modern vintage
.
Setelah beberapa kali membeli produk Palmerhaus via
Bobobobo
dan mampir ke Palmerhaus di Lippo Mall Kemang, saya diundang oleh tim Palmerhaus untuk mengunjungi toko Palmerhaus yang lebih besar dan lebih lengkap yaitu di Lippo Mall Puri (Puri Indah).
Walaupun cukup jauh dari rumah saya, tapi perjalanan siang itu terbayar seketika saat saya sampai dan merasakan sendiri suasana toko Palmerhaus disana! Benar-benar seperti sedang bertamu ke rumah orang lho, bukan seperti masuk toko.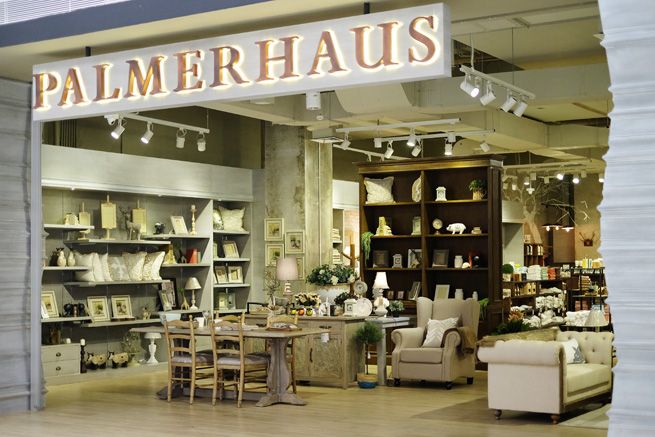 Begitu saya masuk beberapa langkah, saya disambut dengan tulisan
Welcome Home
di atas dekorasi
living room
yang cantik. Kesan pertama begitu melihat keseluruhan isi toko, ternyata toko Palmerhaus di Lippo Mall Puri ini luas banget!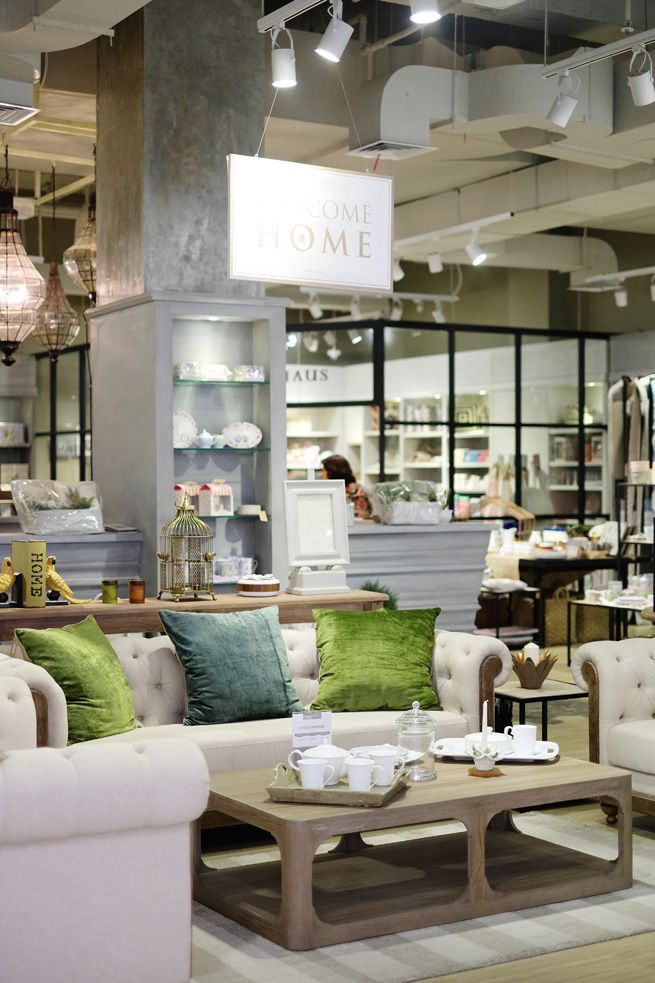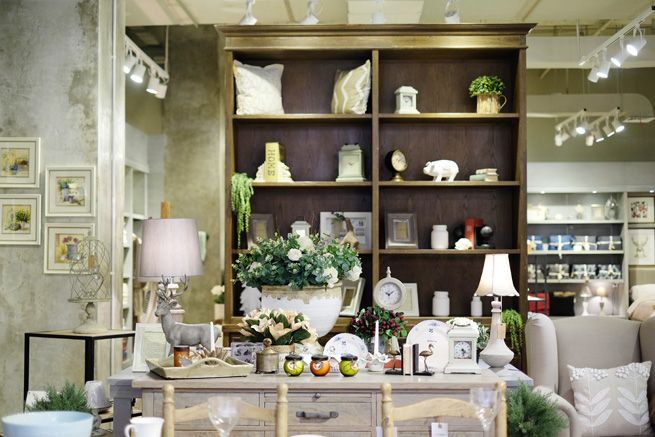 Luas, nyaman,
homey
, bikin betah dan mendadak kalap. Di setiap sudut toko kita disajikan berbagai macam kebutuhan rumah mulai dari untuk bersantai di
living room,
buat dekor-dekor cantik meja makan, perintilan bayi yang gemesin sampai handuk-handuk favorit saya dari Terry Palmer. Rasanya setiap perintilan yang tertangkap oleh kedua bola mata saya, minta dibawa pulang!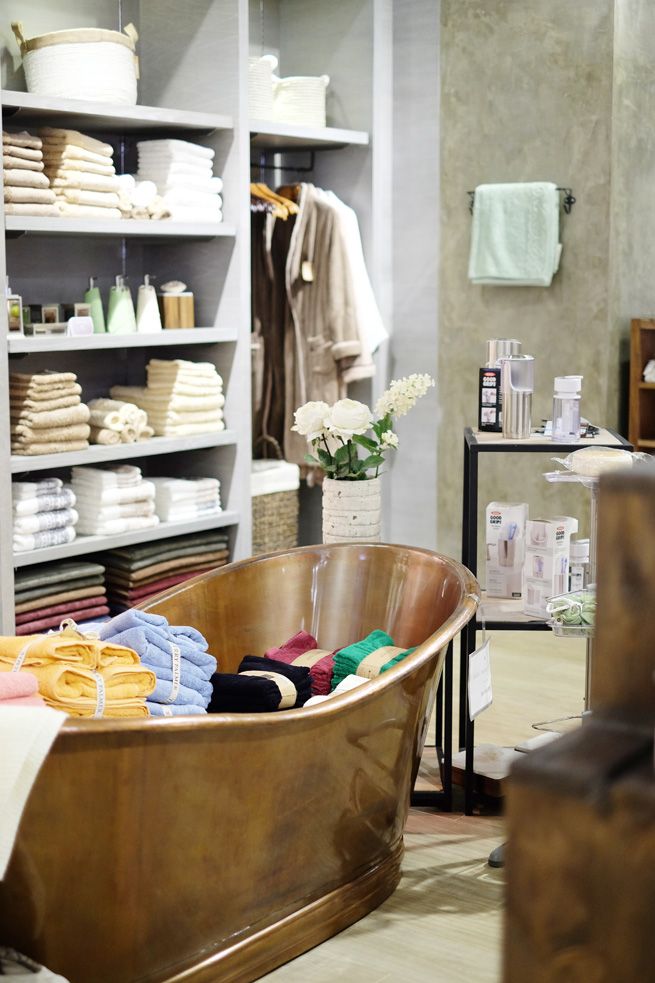 Brand
Palmerhaus
sendiri baru lahir pada pertengahan tahun 2014, tepatnya 19 Agustus 2014. Sejak
launching
pertama kali, Palmerhaus sudah menunjukkan identitasnya sebagai
leading destination for luxury bedding, bath linens and general homeware.
Setiap sudut toko didekor berbeda-beda, sesuai dengan interior rumah. Mulai dari
living room, dining room, bed room, bath room, kitchen
dan
nursery room.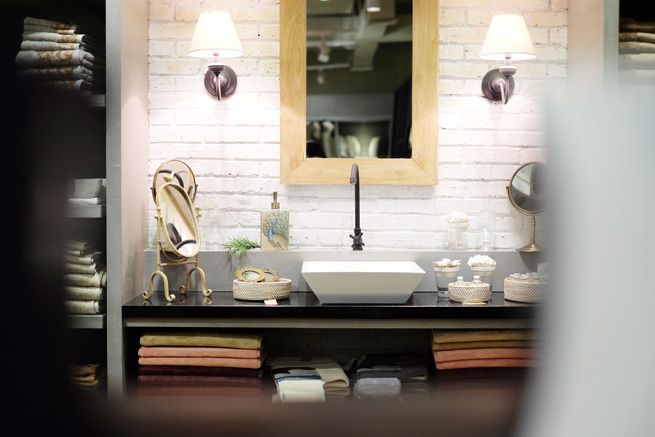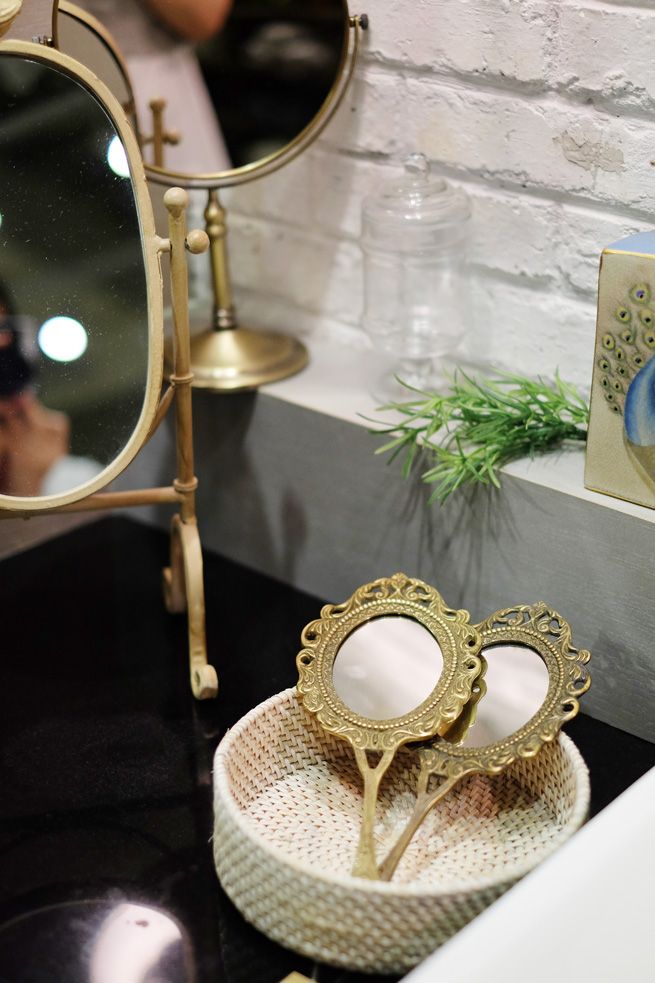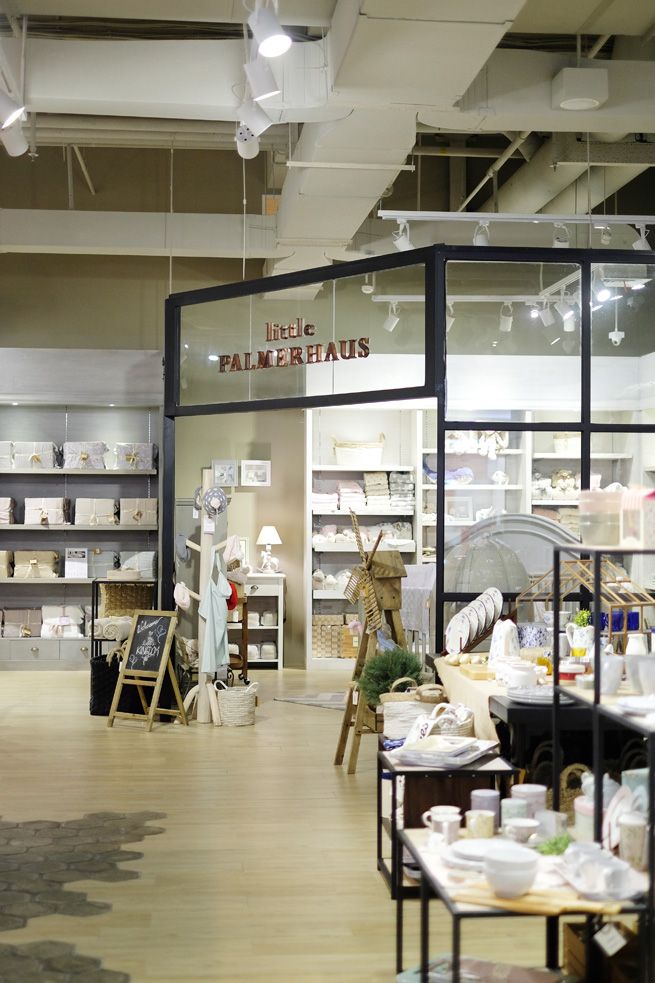 Sudut favorit saya adalah bagian
Little Palmerhaus
, dimana semua perintilan ibu dan anak seperti handuk,
burpy bib, nursing cover, plush toys, slippers, diaper sacks
dan lainnya tersedia disini. Nanti saya akan review beberapa produk Little Palmerhaus, karena sejauh ini saya sangat puas dengan produk-produknya. Bahkan
bamboo swaddle
Little Palmerhaus
menjadi favorit saya dan menurut saya kualitasnya mengalahkan
bamboo swaddle
Aden+Anais. Selain itu Little Palmerhaus juga menjual furnitur untuk keperluan bayi seperti
baby crib
dan
baby bassinet
yang temanya tetap
modern vintage
.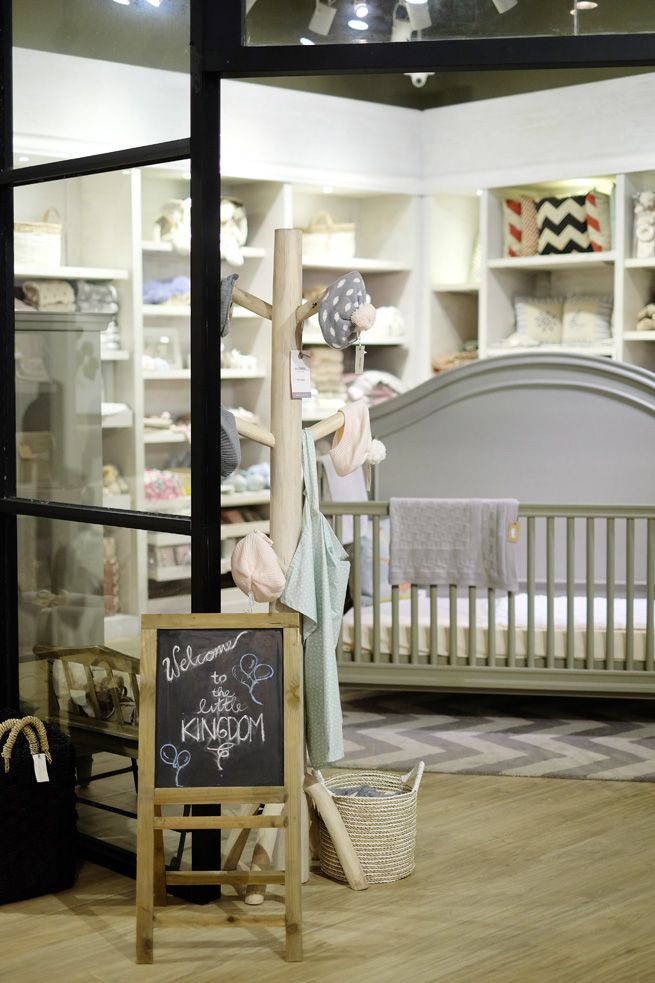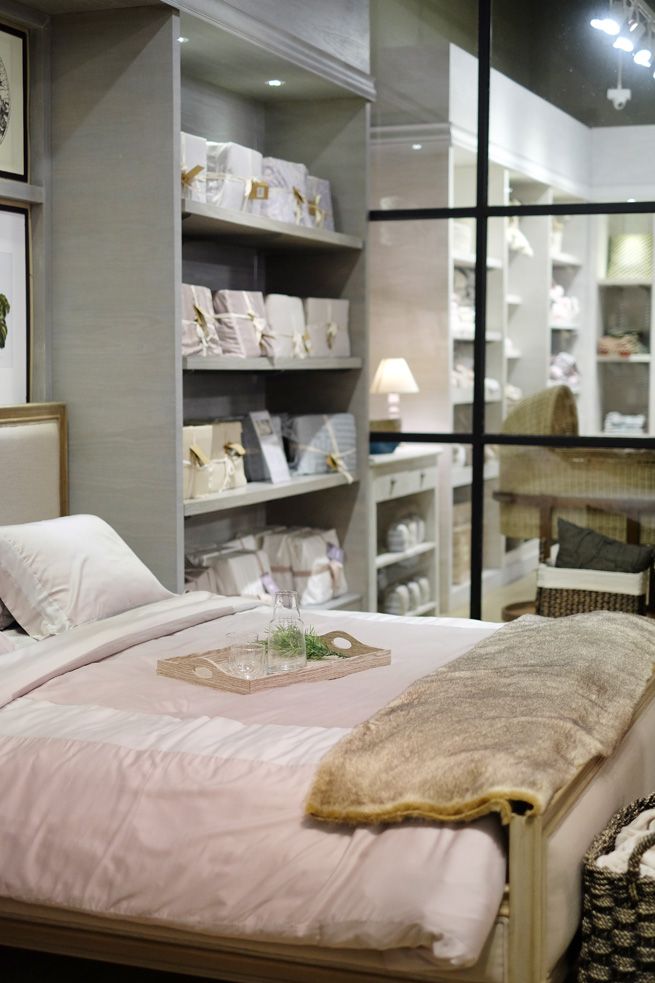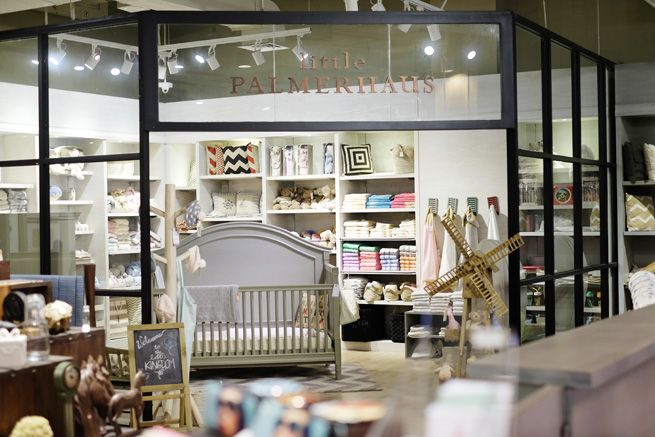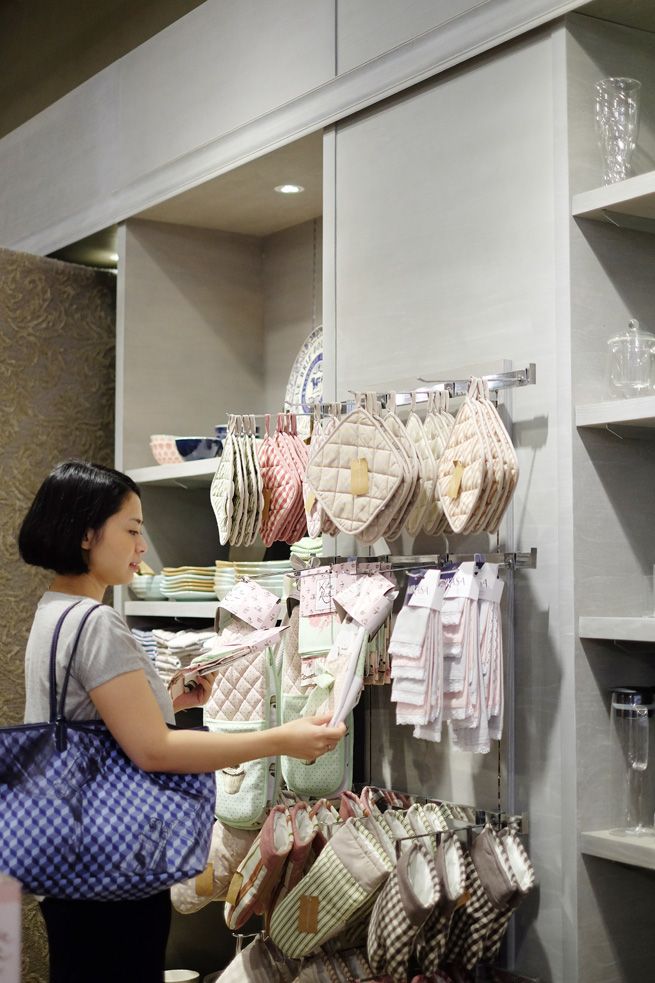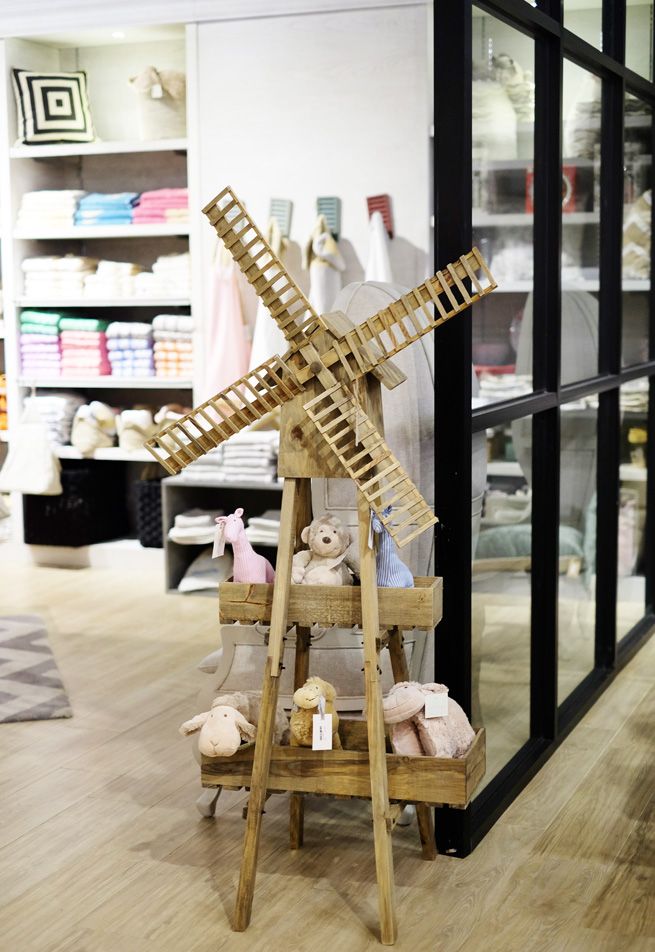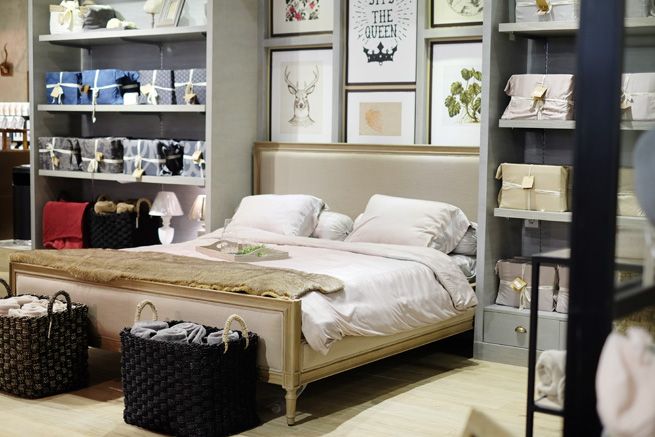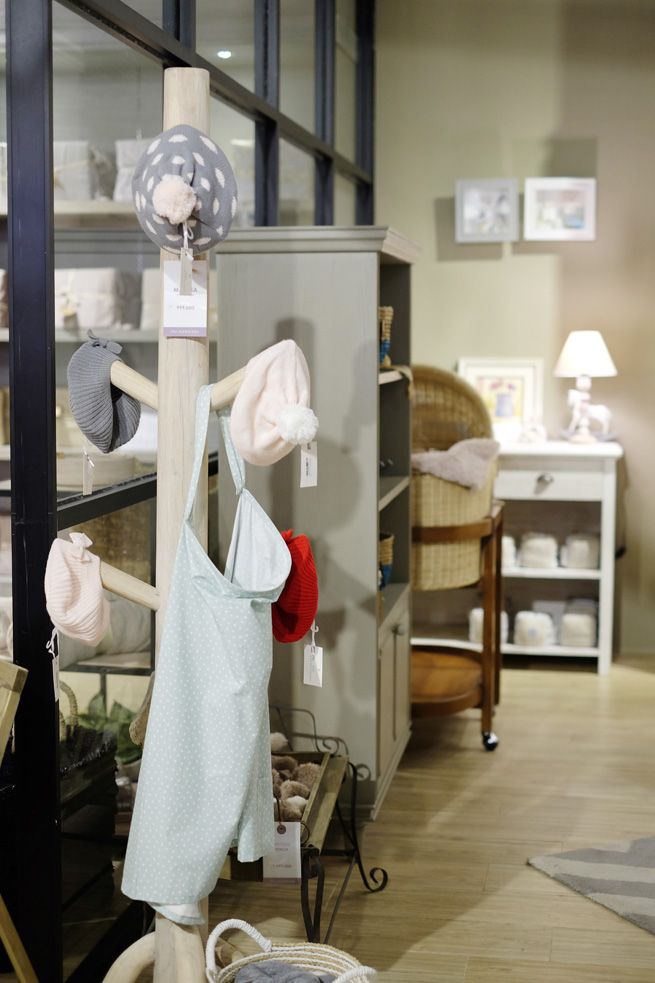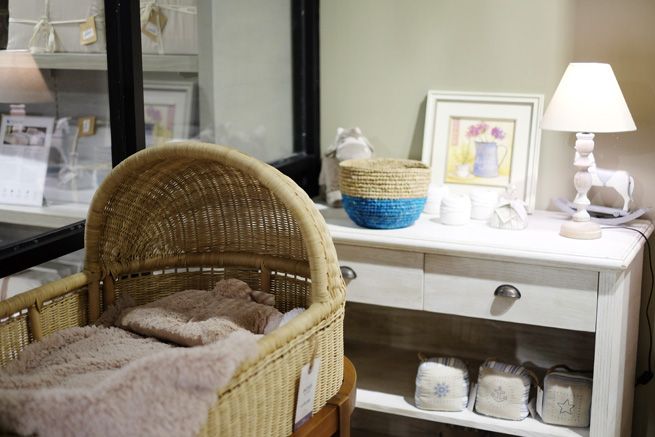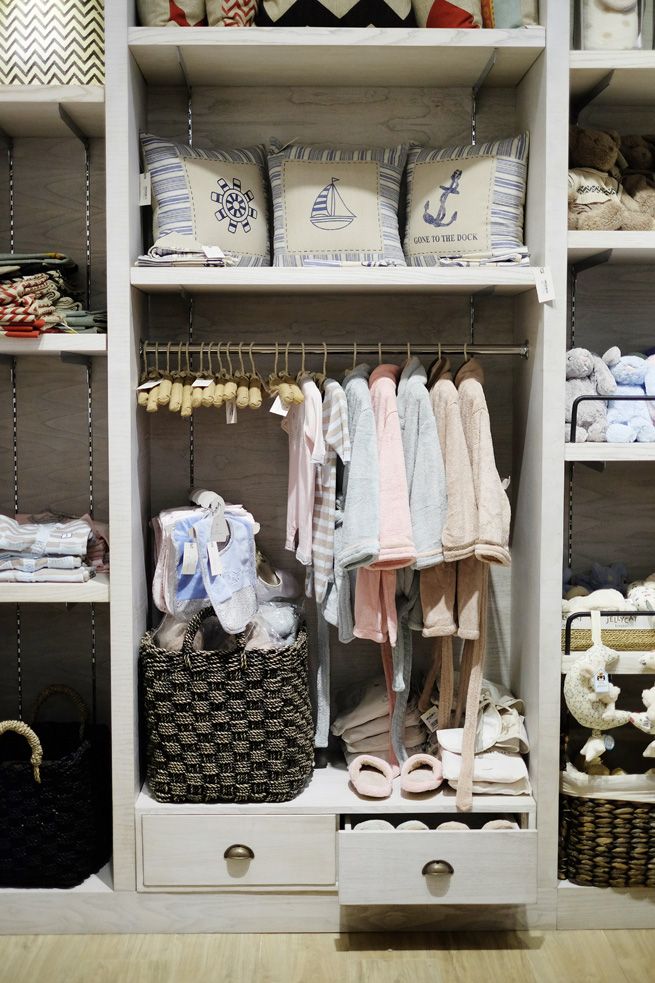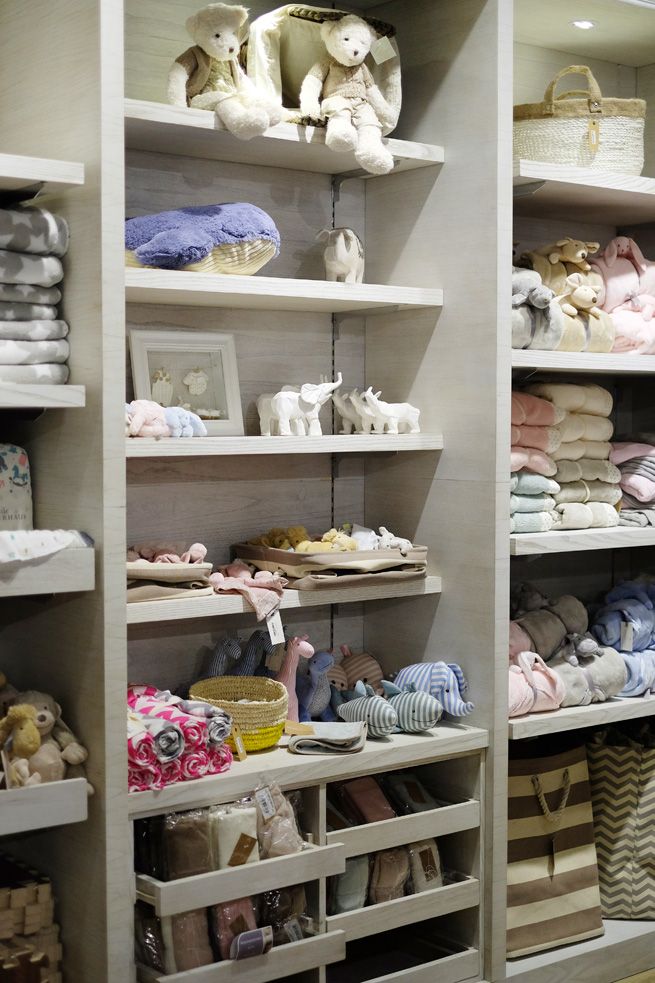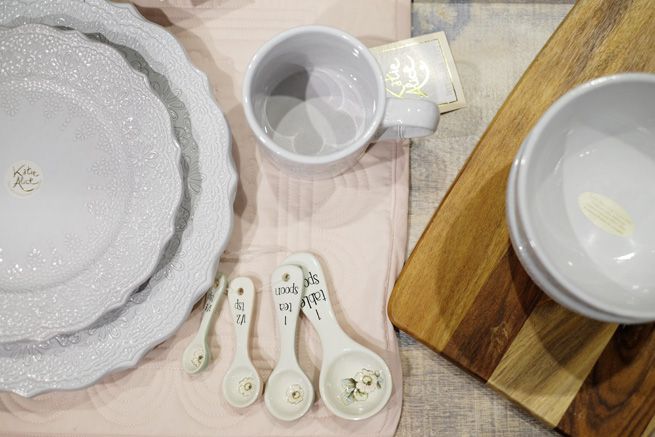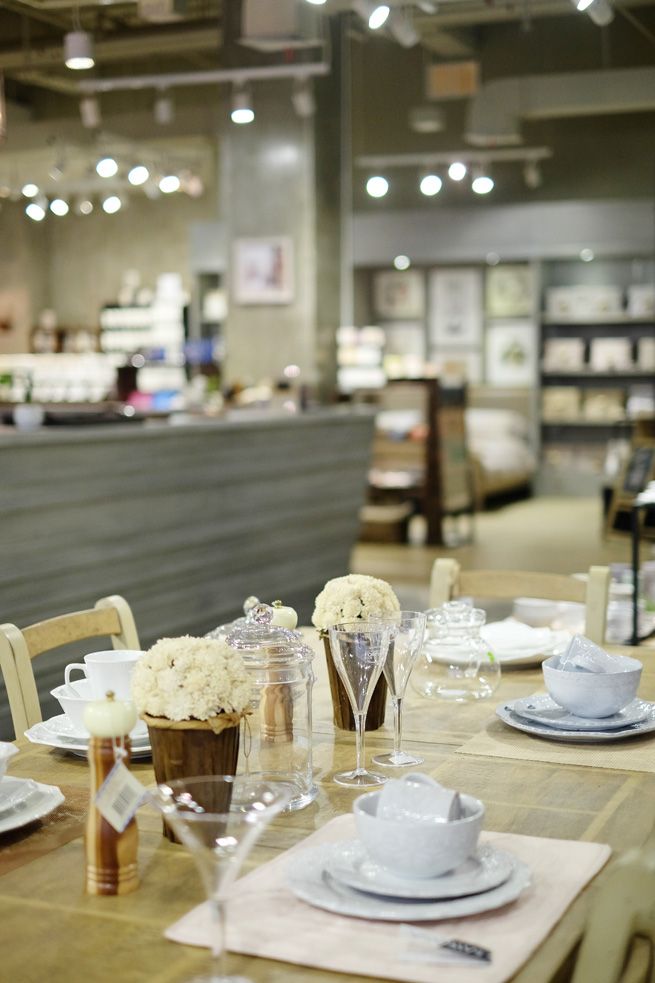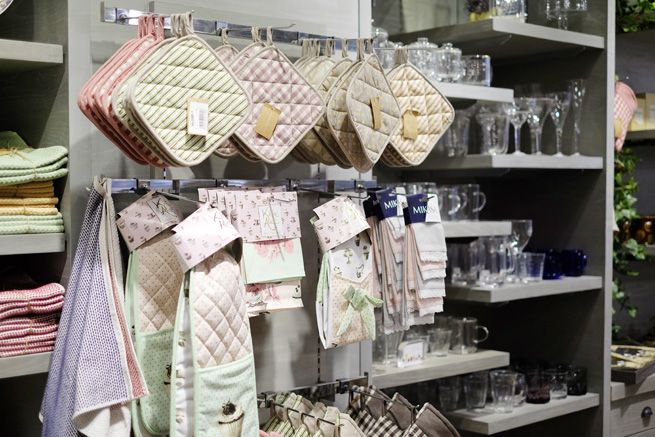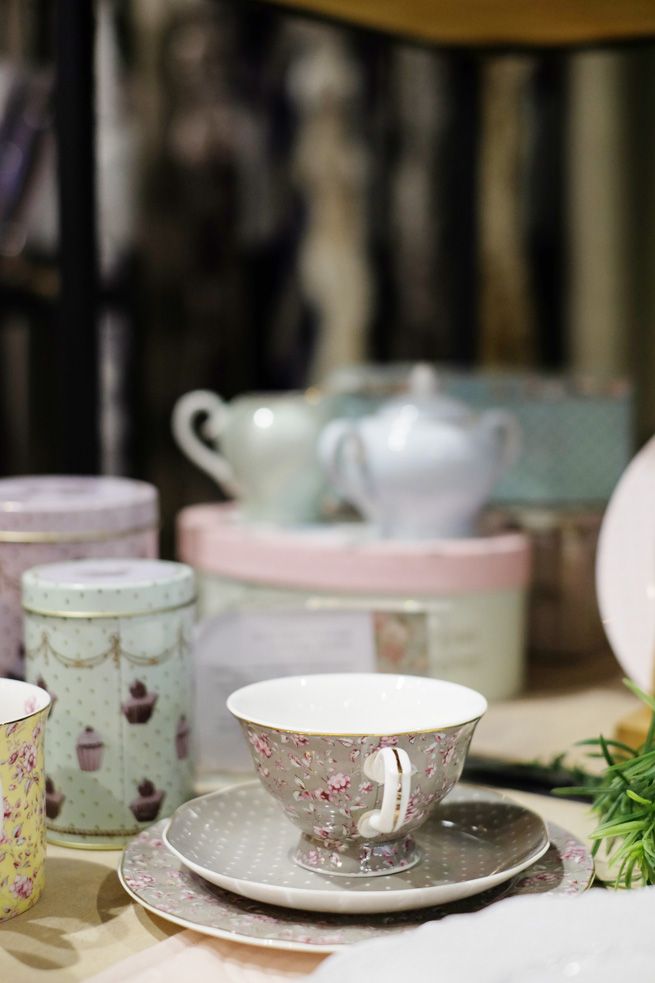 I hope you enjoy the photos! And don't forget to visit Palmerhaus stores at
Lippo Mall Kemang
&
Lippo Mall Puri
, or shop online
www.palmerhaus.com
.