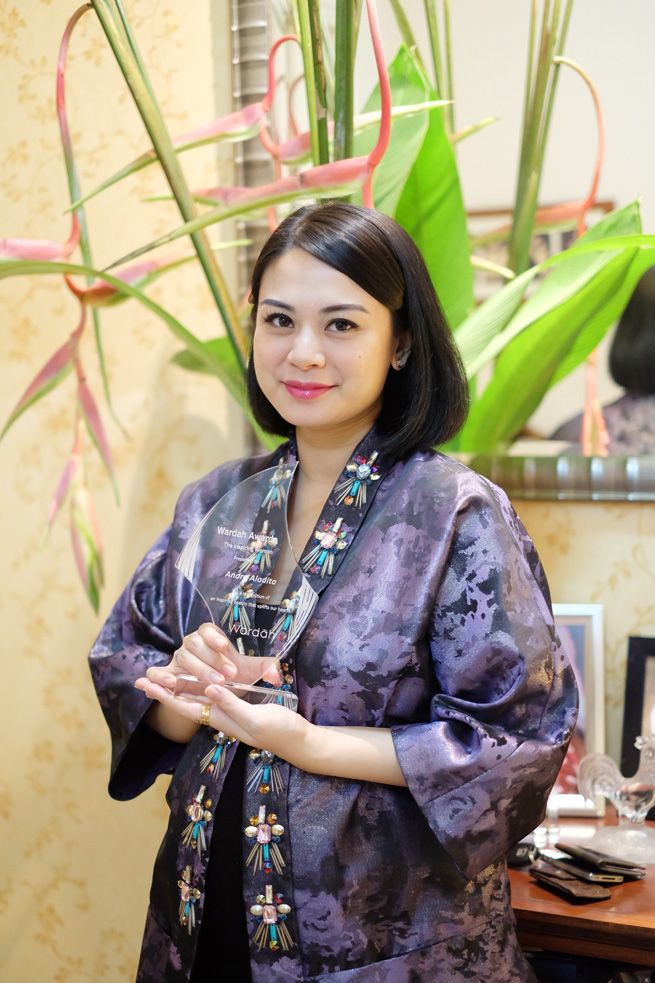 Sebelumnya tidak pernah terpikir oleh saya untuk menerima sebuah penghargaan di atas panggung, apalagi penghargaan itu datang dari sebuah brand yang sangat besar dan wanita-wanita yang menerima penghargaan lainnya juga merupakan wanita inspiratif yang sudah berkontribusi positif pada wanita-wanita lain di Indonesia.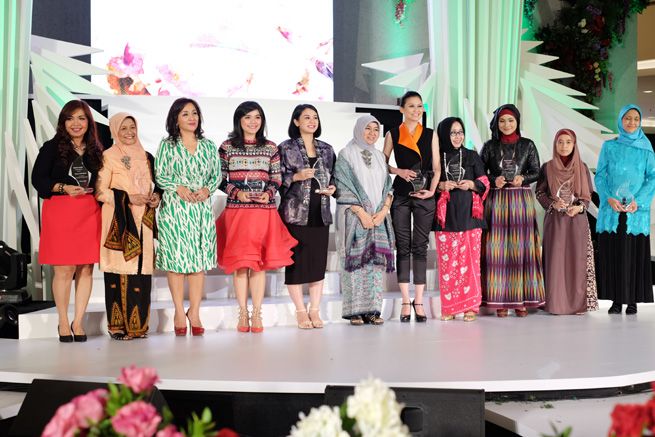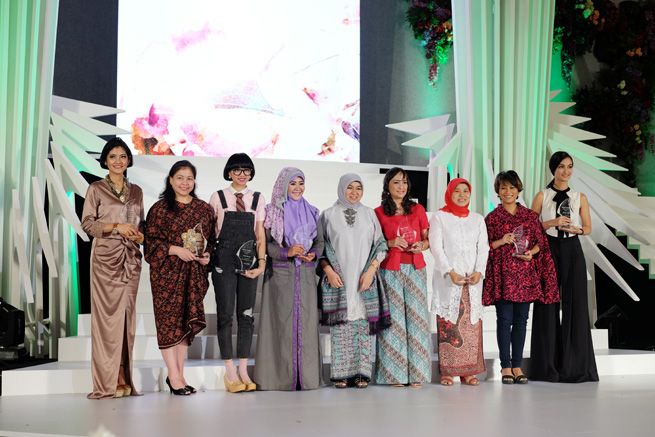 Jum'at yang lalu, saya pertama kalinya menerima sebuah award dari brand kosmetik Wardah yang bertempat di Atrium Senayan City. Seminggu sebelum acara saya dihubungi oleh sebuah PR Agency untuk menghadiri acara ini, sewaktu membaca e-mailnya saya perlu baca berulang-ulang dan meminta suami saya ikut membaca karena saya antara percaya-gak-percaya.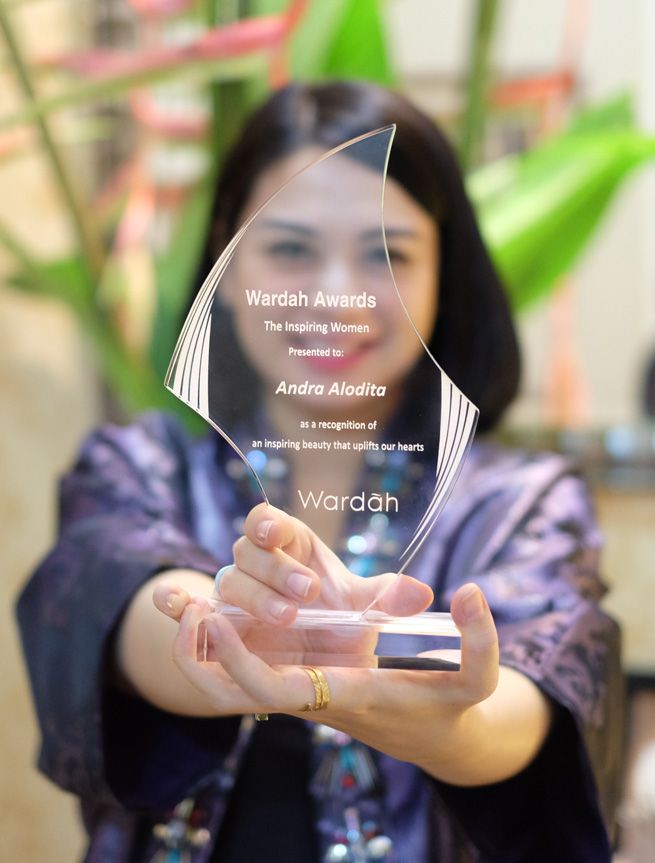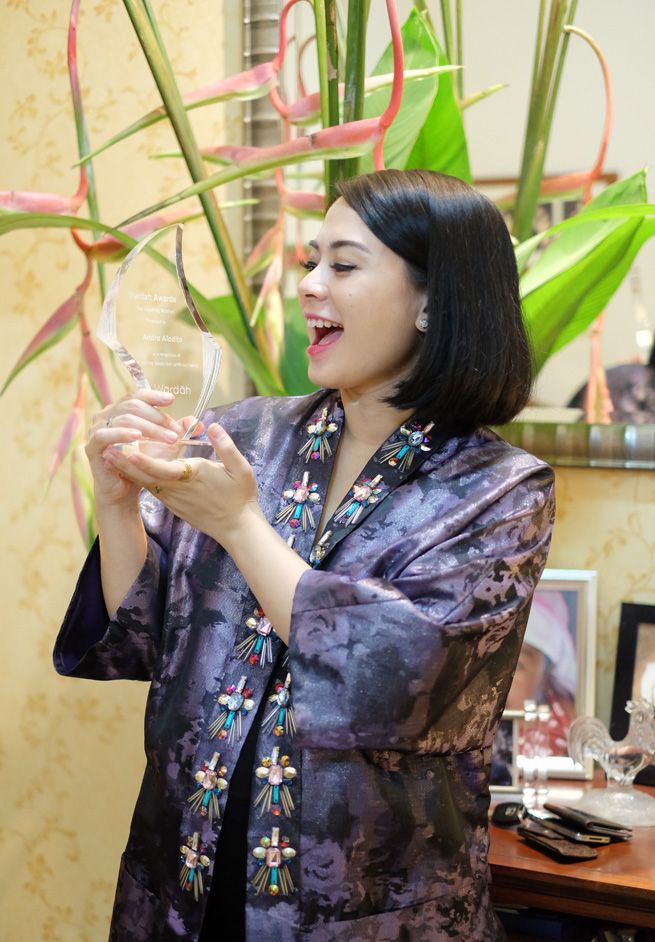 Seminggu berlalu, dan malam itu saya datang untuk menerima penghargaan ditemani suami. Saya sangat bangga karena wanita-wanita inspiratif yang terpilih adalah orang-orang yang sangat saya idolakan,
Diana Rikasari
, Alanda Kariza, Mira Lesmana, Najwa Shihab, Asma Nadia, Merry Riana, Ligwina Hananto, Valencia Mieke Randa, Marissa Nasution, Atiqah Hasiholan, Fira Basuki, dan masih banyak lainnya. Terpilih menjadi salah satu wanita inspiratif tentunya punya kebanggaan tersendiri, di satu sisi juga saya merasa disemangati untuk terus berbagi dengan orang lain.
Once again, thank you
Wardah
and
PT. Paragon Technology and Innovation
for the award! I'm blessed! And thank you so much everyone for your endless support!