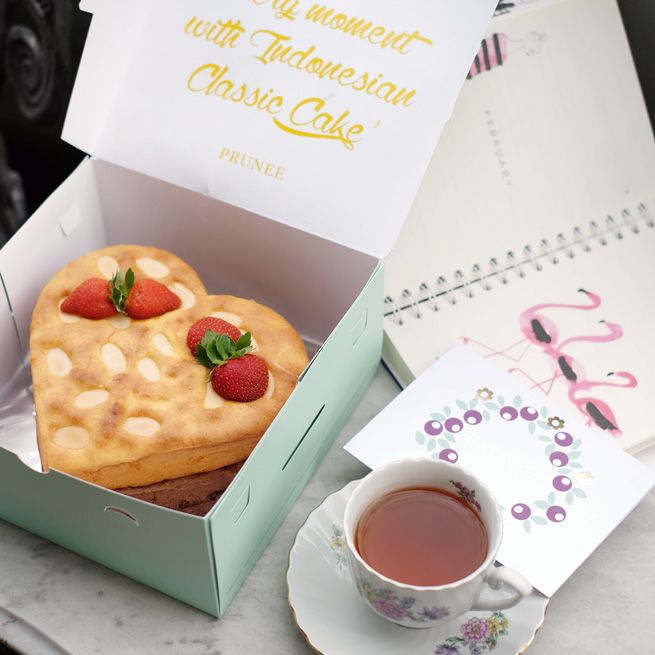 Percaya atau ngga, aku punya ikatan emosional setiap melihat kue Lapis Surabaya. Dulu waktu aku masih kecil.. Mungkin sekitar umur 8-10 tahun, Ayahku sering bolak-balik ke Surabaya untuk bekerja. Hampir setiap pulang dari Surabaya, oleh-oleh yang dibawakan Ayah adalah sekotak lapis Surabaya yang tentunya selalu aku tunggu-tunggu setiap saat. Aku selalu pilih Lapis Surabaya yang polos, tanpa
raisin
di antara lapis kuning dan lapis coklat. Kalau ada Lapis Surabaya di rumah, sarapan, makan siang hingga makan malam pun pasti ditemani kue ini.
Minggu ini, masa kecil aku keulang lagi. Aku langsung senyum lebar waktu Lapis Surabaya kesukaanku dari kecil datang ke rumah. Kue favoritku sejak kecil ini, sekarang hadir dalam bentuk yang lebih 'masa kini'. Lapis Surabaya versi
Prunee
is a classic cake with a twist
. Walaupun Lapis Surabaya termasuk kue klasik yang sering dijadikan oleh-oleh pada masanya,
Prunee
membuktikan bahwa kue-kue asli Indonesia juga ngga kalah loh sama kue-kue dari luar negeri.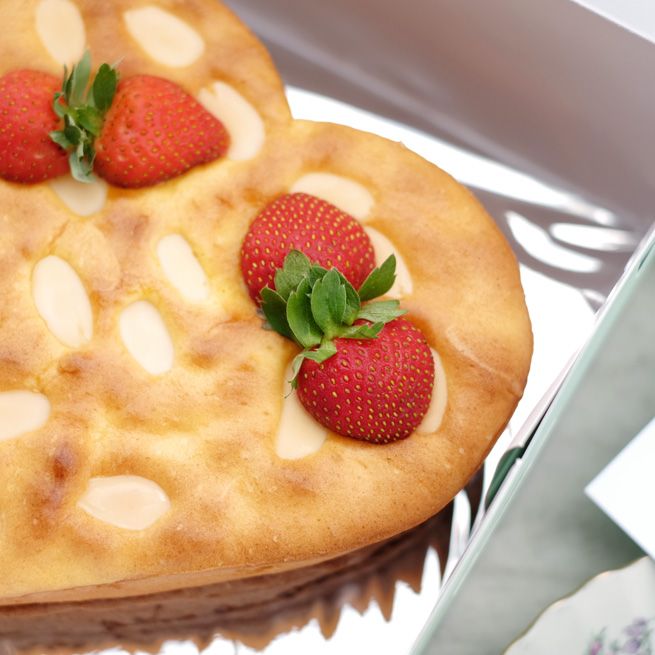 Rasa Lapis Surabaya versi
Prunee
ini menurutku lebih enak, empuk dan lembut dibandingkan yang dulu aku pernah coba. Tentunya buat aku yang gak terlalu suka
cake
yang terlalu manis,
Prunee
adalah teman yang cocok untuk aku ngemil di rumah (apalagi lagi hamil gini, bawaannya laper melulu hihihi).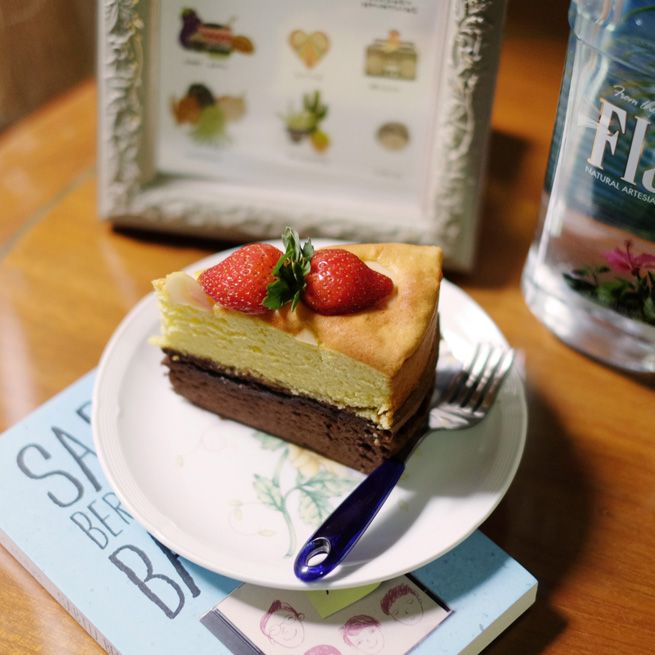 Lapis Surabaya Strawberry untuk nemenin waktu ngemil di sore hari.
Prunee
sendiri punya beberapa varian
filling
yaitu strawberry jam, blueberry jam, Nutella dan Ovomaltine. Lapis Surabaya versi
Prunee
juga didekor
simple
tapi justru terlihat sangat cantik. Ngomongin soal 'cantik', packagingnya Prunee bagus banget ya pakai warna
mint
dan
sedikit touch of gold!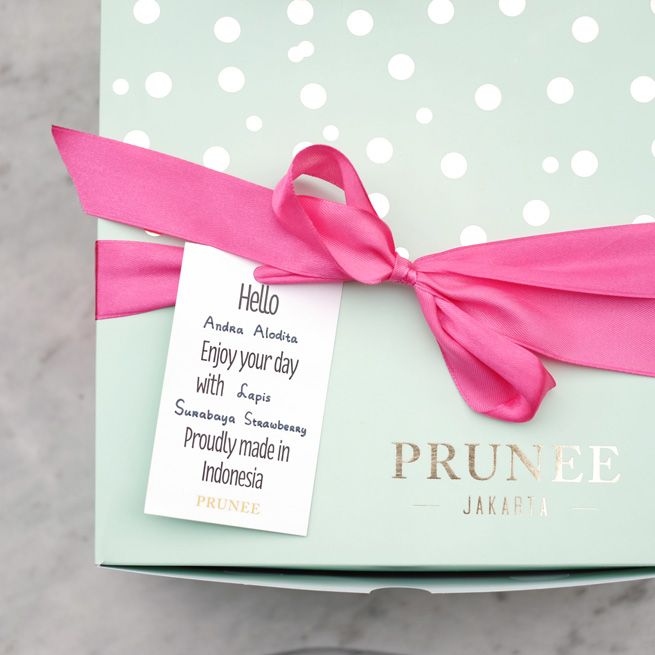 Untuk menyambut Valentine's Day,
Prunee
mengeluarkan Lapis Surabaya
special
yang berbentuk hati. Penasaran ingin coba? Kamu juga bisa pesan
Prunee
per
slice
dengan rasa yang berbeda-beda.
This is a sponsored post.
PRUNEE
+62857 878787 80 (SMS/Whatsapp)
www.prunee.com