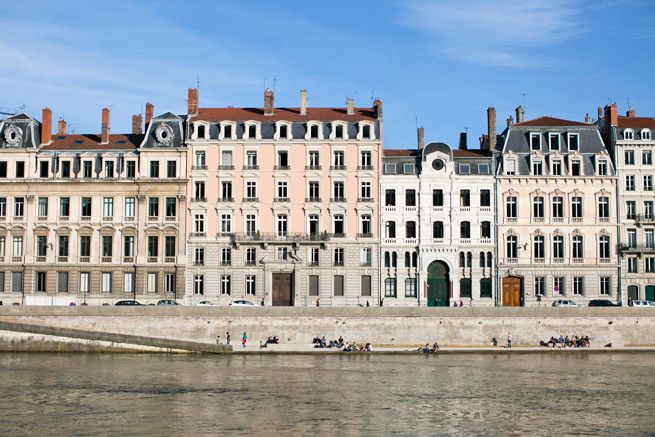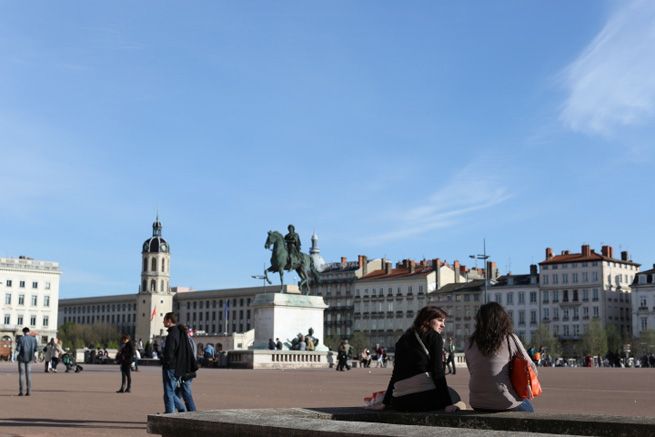 Selama ini aku belum pernah upload beberapa foto
traveling
pas tahun 2013, tepatnya bulan April. Waktu itu gak sempat upload karena sempat pindah dari blog ke
website
, yang ternyata oh ternyata, upload dari
website
tuh rempong ya hehehe. Sekarang aku mau
sharing
beberapa foto dan cerita aku
traveling
di Perancis setahun yang lalu sama ibuku.
Aku udah lama banget memang gak
traveling
sama mamaku, pas liat foto-foto
traveling
ke Perancis ini aku antara sedih dan senang. Sedihnya, karena waktu itu aku sempet kesel sama mama perihal rute
traveling
, plus mungkin waktu itu kami juga kecapean. Senangnya, aku sempat traveling sama mamaku pas sebelum mamaku didiagnosa kanker getah bening. Sekarang mamaku udah sehat walafiat dan dia udah sibuk mau
traveling
keliling Indonesia sama papaku tahun depan. Okay, udah deh curhatnya hahahahaha.. Nah aku mau cerita sedikit tentang salah satu kota besar di Perancis yaitu Lyon.
Ide untuk mengunjungi Lyon tuh berawal dari mamaku. Pas
browsing-browsing
memang menarik banget, apalagi aku suka banget kota-kota yang gak terlalu ramai kayak Paris. Begitu sampai Lyon, lumayan lega dan lumayan ngerasain beda dari Paris yang macet jijay, banyak copet dan orang-orangnya suka
rude. Okay!
Rute di hari pertama kami jalan-jalan dulu sambil liat kotanya, muter-muter di daerah
Place Bellecour
. Place Bellecour ini terkenal karena ada patung King Louis XIV (tuh patungnya, yang lagi naik kuda)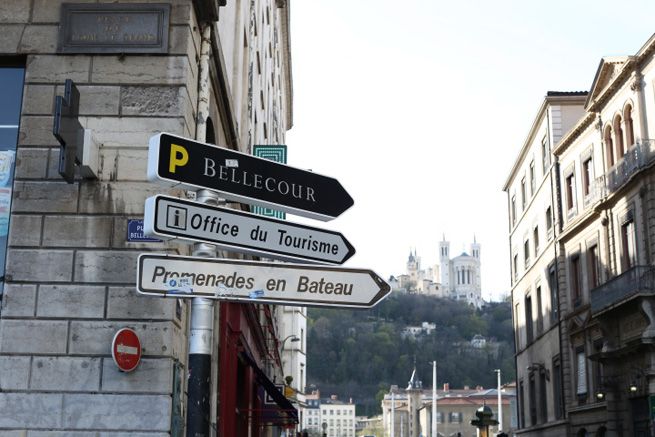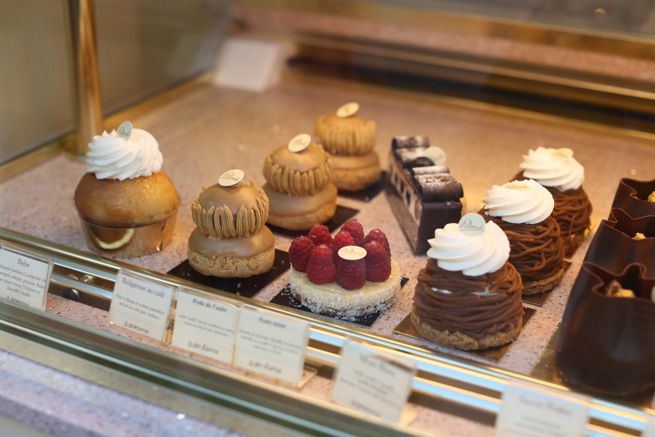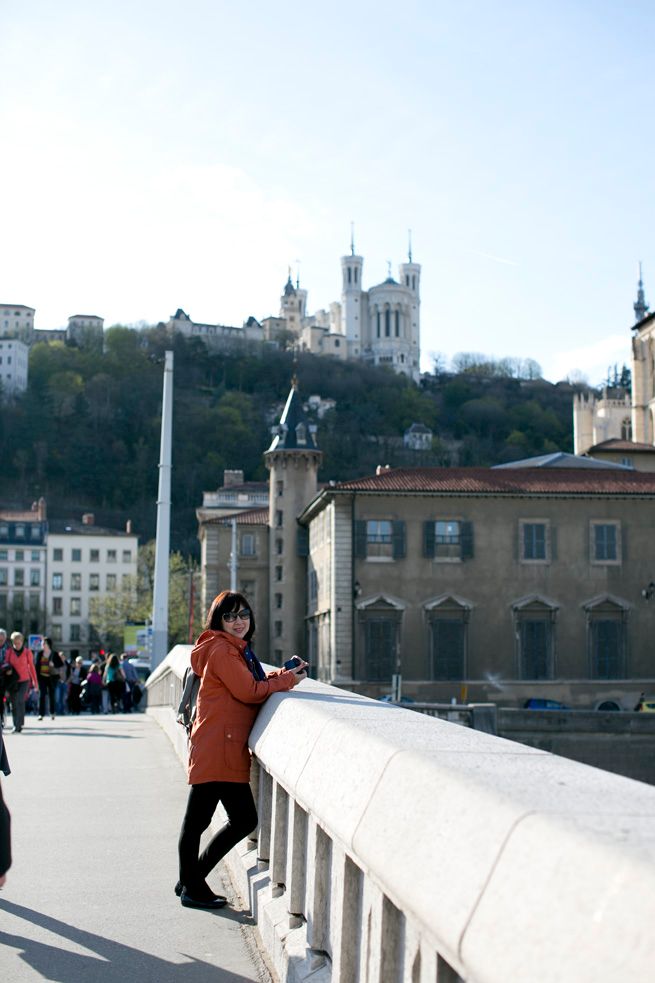 MY PRETTY MOM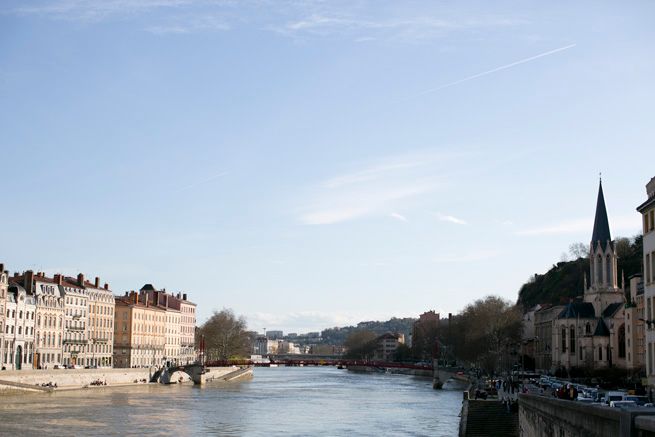 THE SAÔNE RIVER AND VIEUX LYON. CANTIK YAH!