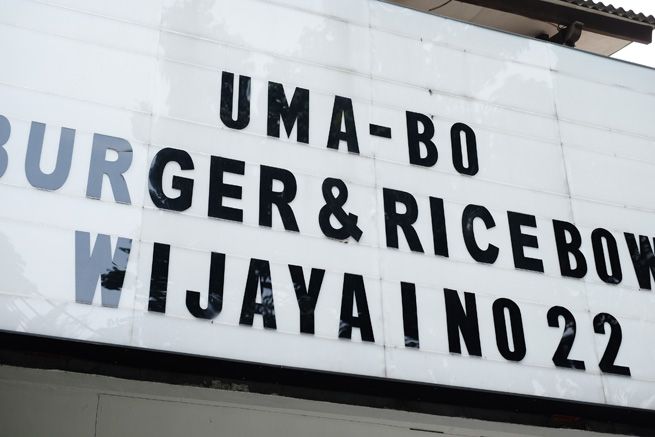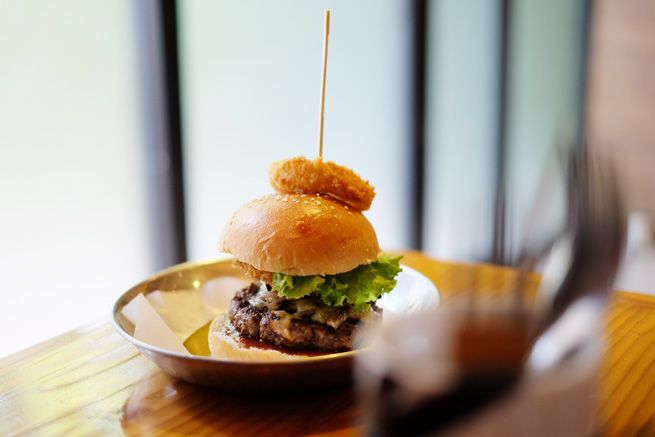 November lalu, aku sempat beli voucher dari
Bobobobo: Jakarta Dining Guide
buat iseng-iseng nyobain kuliner di resto-resto yang belum pernah aku datengin. Kebetulan aku lumayan rajin buka websitenya Bobobobo buat liat-liat ada update apa aja di Jakarta. Nah voucher yang aku beli ini lumayan banget karena ada discount dari
Bobobobo
, dibanding kita langsung dateng ke restonya.. Mumpung lagi promo loh bulan ini :D Jadi simpel kok caranya, tinggal pesan voucher, transfer pembayaran lalu jangan lupa di print vouchernya dan dibawa saat kamu datang ke restonya.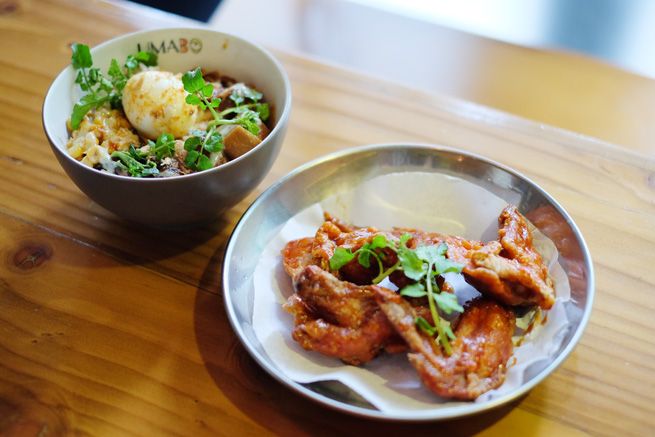 Nah pengalaman makan di Umabo sendiri, cukup unik dan menyenangkan. Siang itu aku dan suami kelaperan banget dan memang niat makan siang di Umabo, di daerah Wijaya. Karena udah beberapa kali lewatin Umabo, jadi gak susah nyarinya karena
sign-
nya cukup besar dan catchy. Begitu sampai, kebetulan aku ketemu temanku yang juga co-founder dari Umabo. Jadi aku dibantuin untuk pesan makanan yang enak-enak. Pertama yang wajib dicoba, rice bowlnya yaitu
Ribs Me Up
(slow-cooked ribs, roasted eggplants, creamed corn, braised garlic, poached eggs, and crispy shallots) dan
OMG3
(miso salmon, olives rice, saute vegetables, Wasabi mayo, Furikake). Harusnya
poached eggs
, tapi sejak sebelum IVF dilarang makan yang mentah-mentah sama dokter jadi ya nurut aja deh :D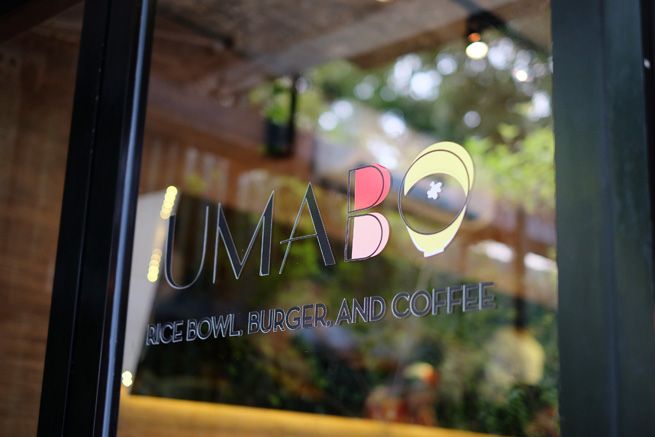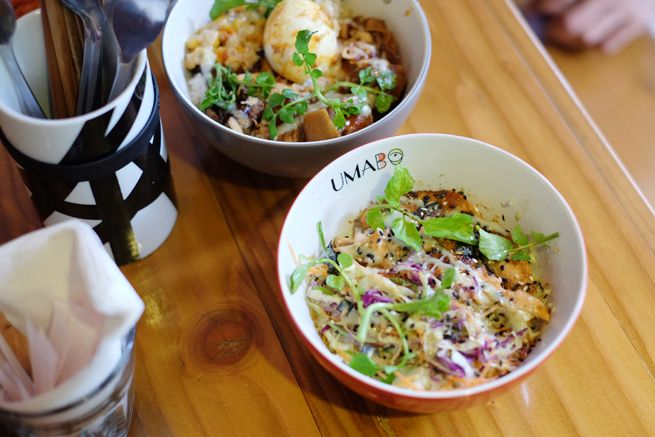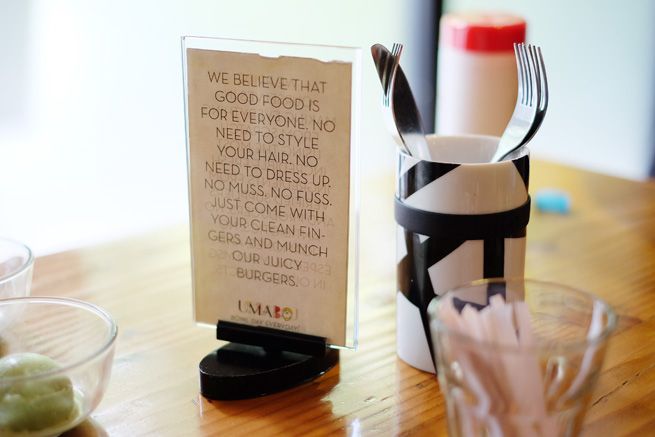 Sambil makan rice bowlsnya, kami juga pesan
Chicken Wings
(one of the best chicken wings I've ever tried!!) dan
Mushroom 99 Burger
. Overall, kami seneng banget nyobain makanan di Umabo. Plus tempatnya yang gak terlalu crowded dan berisik - plus non smoking, jadi enak buat santai-santai sama suami, keluarga atau temen-temen. Next time akan nyoba menu yang lain karena masih banyak yang enak-enak hahaha..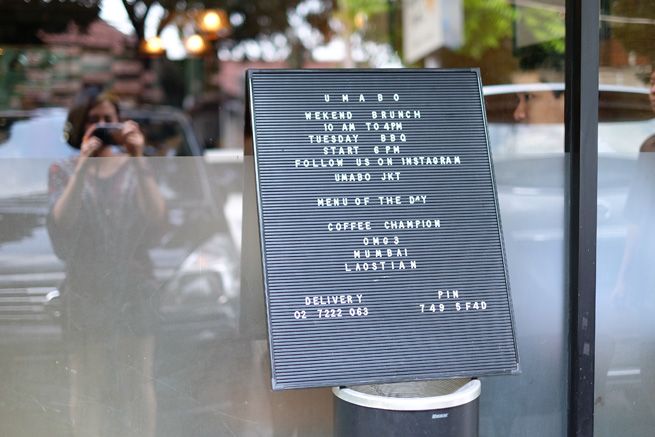 JL. WIJAYA NO 22.
021-7222063