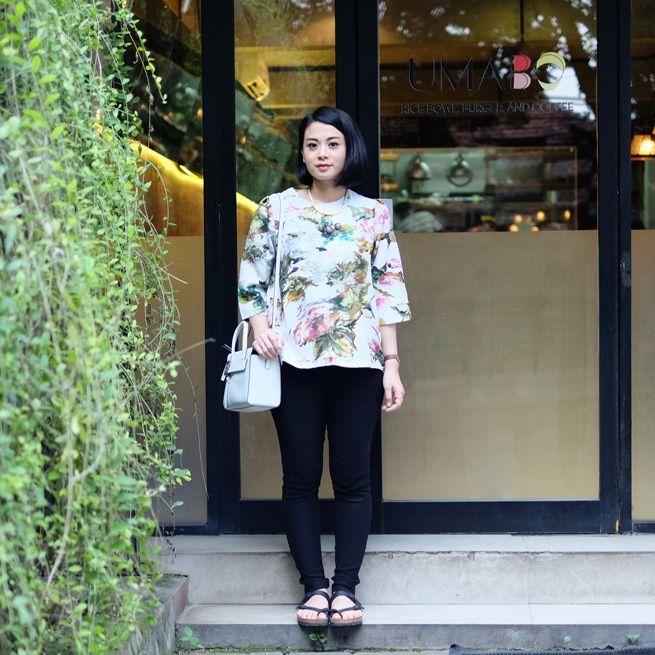 Minggu ini dan minggu lalu adalah minggu termalas sepanjang tahun. Pasalnya, hawa liburan itu mengalahkan segala-galanya dan rata-rata orang udah pergi liburan jadi aku kalau udah akhir tahun ini bawaannya males banget depan laptop. Plus, suami lagi banyak free time setelah schedulenya yang super sibuk, jadi aku manja-manja minta diajak pergi sama nonton (mumpung jalanan sepi!) hahaha
Natal kemarin, kami gak ada rencana kemana-mana. Seperti layaknya hari libur, bangun siang, leyeh-leyeh, nonton film.. Sampai akhirnya perut kelaparan. Eh ternyata udah lewat waktunya makan siang! Kebetulan memang aku masih punya dining voucher di Umabo yang aku pesan di
Bobobobo
. Belinya cuma 200.000,- tapi bisa makan sampai 250.000,- (dijamin kekenyangan deh pokoknya). Langsung kami dengan perut kelaparan menuju daerah Wijaya. Sore itu Umabo agak lenggang, gak seperti
kunjungan pertama kami
. Maklum lah pasti orang-orang pada liburan dan Natalan.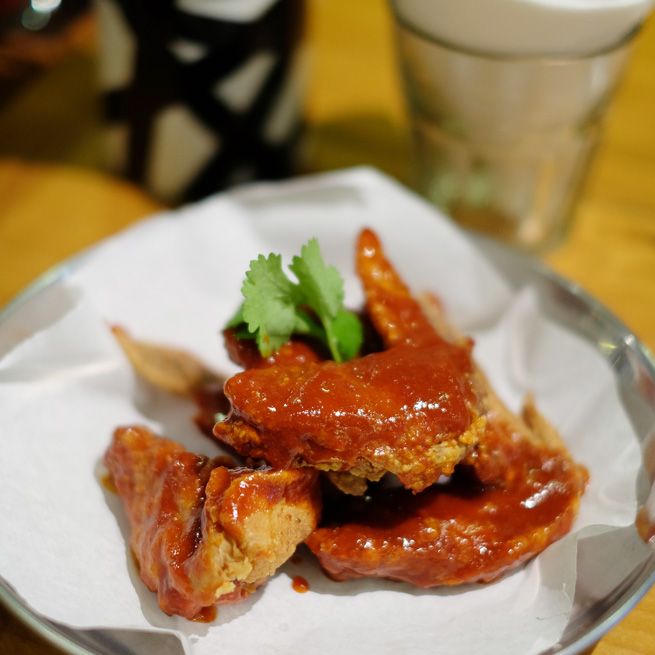 Chicken Wings Siracha
IDR 38k
Ini menu wajib kami berdua dan bisa disebut
one of the best chicken wings in town
! Kami berdua memang penggemar
chicken wings
- walaupun sekarang makannya cuma sesekali aja. Cocok banget untuk yang doyan pedas. Very recommended!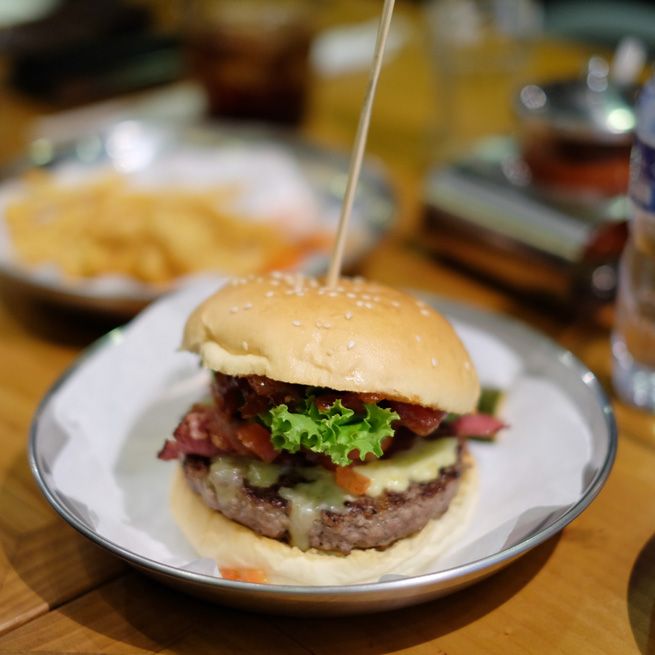 Chunky Burger
IDR 52k
Kalau liat foto di atas, dagingnya mateng karena aku sengaja minta mateng! Harusnya kalau
medium well,
aku yakin lebih
juicy
lagi. Enak deh pokoknya (dan bikin kenyang). Jangan lupa pesan kentang goreng untuk nemenin kamu makan burgernya ya! :)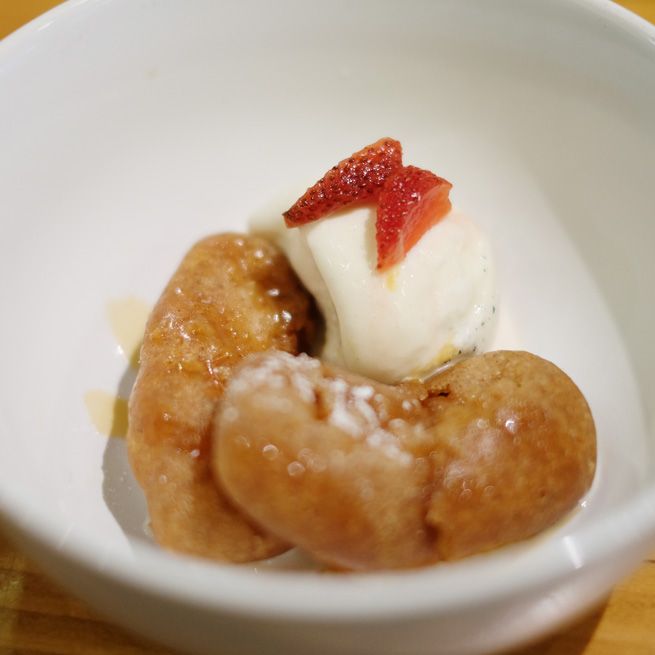 Fried Banana Split
IDR 28k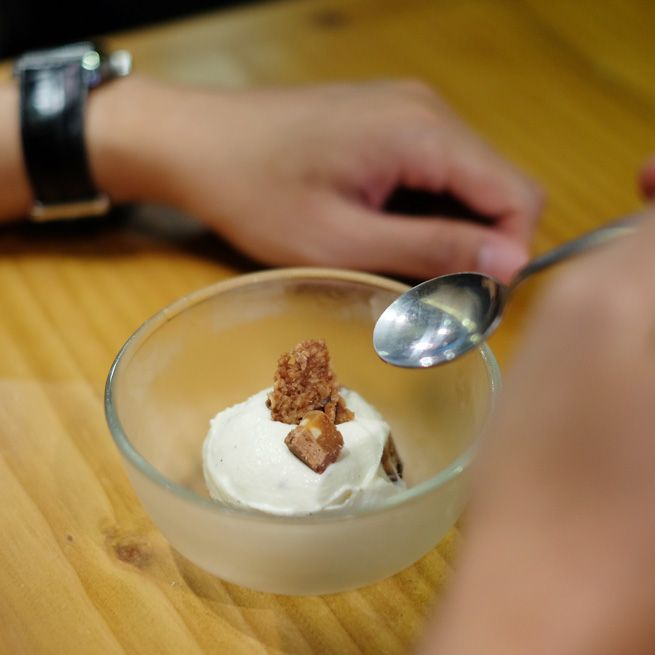 Rocky Bumpy
Favoritnya suami, makannya sampai dua porsi!
Gimana? Makin penasaran gak nyobain Umabo hihihi (jadi laper). Yang penasaran langsung aja ke Umabo di Jl Wijaya I No. 22, Jakarta Selatan. Jangan lupa cek
Bobobobo
di bagian "Treats" karena suka ada dining voucher dengan potongan harga! Thanks for reading! :)
Photos of me: Abenk Alter