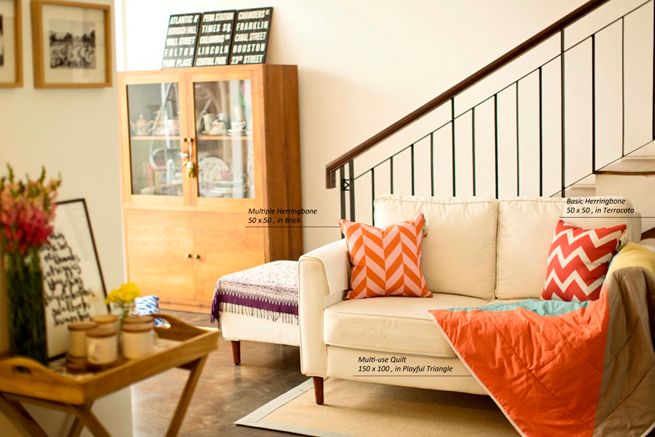 Bulan lalu, aku sempat bantu sister-in-law aku satu-satunya untuk foto-foto untuk bisnis home decornya,
Chic & Darling
. Photoshoot kali ini agak berbeda dengan biasanya. Kami mampir ke rumah Mega untuk mengintip isi rumahnya yang berlokasi di Jakarta Selatan. Begitu sampai, baru liat terasnya aja aku udah gemes. Pas masuk, rasanya gak pengen pulang karena betah! Hahaha. Please enjoy the photos! Thanks to Teteh & Mega :)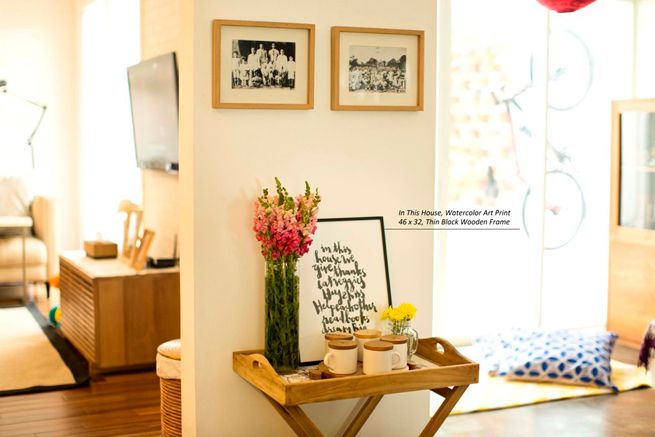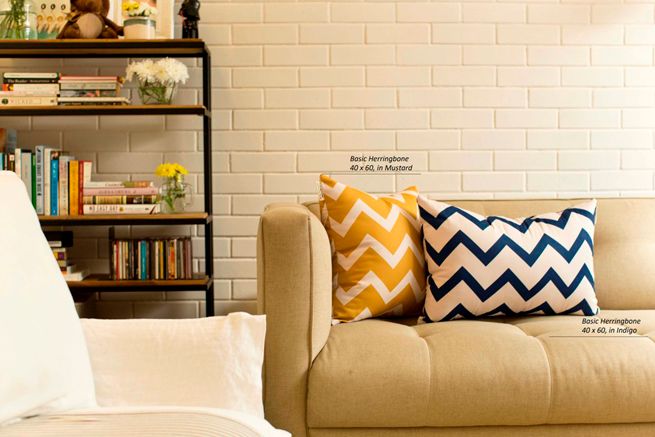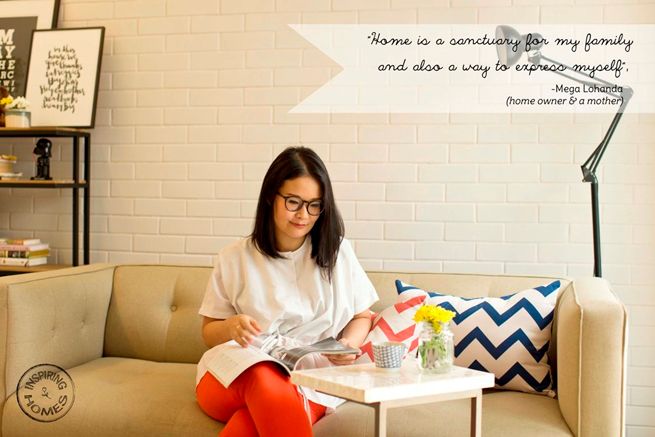 PLEASE DO NOT USE MY PHOTOS WITHOUT MY PERMISSION!