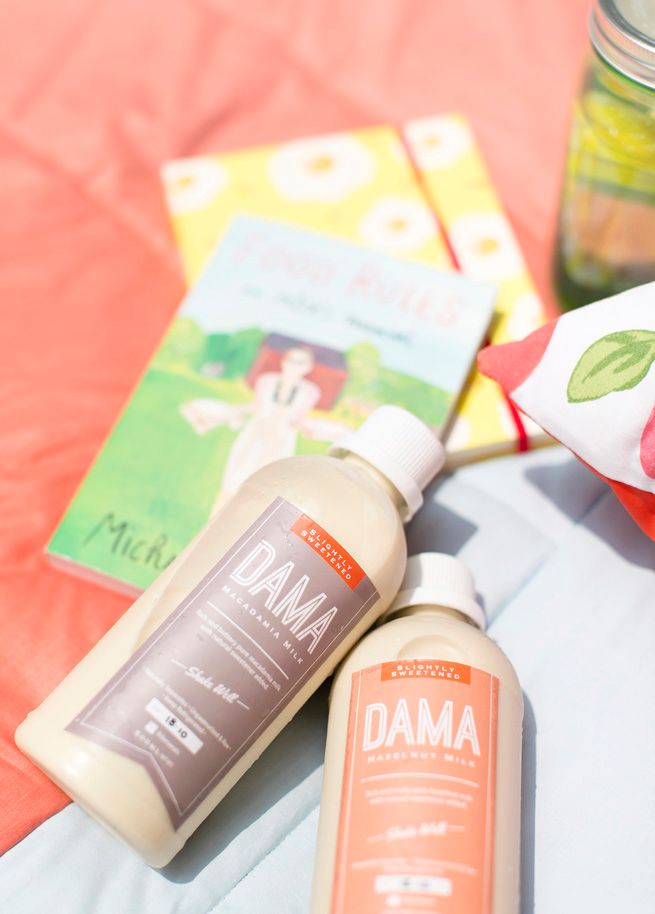 I promise myself after embryo transfer,
I will not take the two week wait take over my life!
Jadi jauh-jauh hari sebelum Two Week Wait (2WW), aku browsing-browsing dan bikin list apa yang harus aku lakukan supaya gak stres nunggu tes darah beta HCG. Buat yang masih bingung apa itu 2WW, jadi setelah embryo transfer, pasien harus menunggu selama dua minggu untuk tau hasil tes darahnya. Nih gampangnya, dua minggu itu buat nunggu hasil tes positif atau negatif. Aku baca-baca dan dengar pengalaman orang, 2WW adalah dua minggu terlama dan bisa jadi stress banget karena harus banyak-banyak istirahat. Kenyataannya satu hari 24 jam aja untuk aku masih kurang! Hahaha
Karena sudah kebiasaan dari dulu sibuk beraktifitas, walaupun aku harus istirahat di rumah pasti aku sibuk sendiri. Mulai dari motongin tanaman yang udah layu, nulis untuk blog, baca buku doa dan novel, nonton Devious Maids & Walking Dead Season 5, bacain blog temen-temen, sibuk nyari produk kosmetik organik, pokoknya ada aja deh! Setiap sore aku juga pasti tidur sore sebentar, jam 10-11 malam aku udah tidur. Jadi beneran gak sih 2WW itu berat? Jawabanku: tidak sama sekali! Intinya, don't expect too much! Jalanin aja dengan santai, gak usah stres. Plus, setelah Embryo Transfer aku dibilangin gak boleh keramas lah, gak boleh makan ini lah itu lah. Nah kalau kita ikutin semua omongan orang dan semua cara orang, kita malah jadi parno dan senewen sendiri.
Just do what makes you happy, and eat what makes you happy!
Selain beristirahat, aku juga sempat piknik-piknik sendiri di halaman belakang rumahku. Cuaca di Jakarta memang lagi terik banget, dan kulitku makin hari makin pucat karena udah lama gak sunbathing kalau pagi-pagi. Tanpa pikir panjang, aku ambil alas piknik,
lemon infused water
, buku dan bantal untuk berjemur!