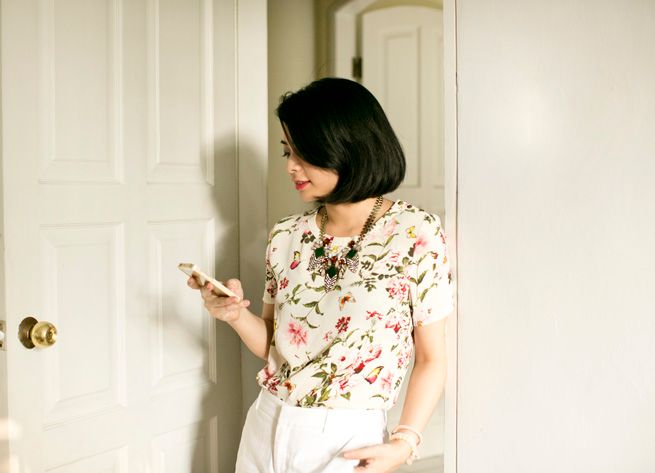 Hi, how was your weekend?
Weekend aku kemarin ini bisa dibilang sangat menyenangkan, karena schedule aku dan suami lagi sama-sama agak santai. Jadi kami bisa seharian menghabiskan waktu di rumah dan
quality time
bersama, yang tentunya sangat berharga sebelum suami aku sibuk
promo album
pertamanya dan kami sibuk bolak-balik
ke Penang untuk IVF
.
Jadi weekend kemarin kami habiskan untuk nonton Guardians of the Galaxy sampai dua kali, yang pertama nonton biasa - bukan 3D, yang kedua kami coba nonton di IMAX Gandaria City. Kenapa nonton sampai dua kali? Pertama, kami penikmat film-film Marvel. Percaya deh, sejelek-jeleknya film Marvel, pasti kami bisa nonton sampai 5 hingga 10x bahkan lebih! Jadi setiap ada film Marvel di Fox Movies atau HBO, kami pasti pilih nonton film Marvel hahaha! Nah balik lagi ke Guardians of the Galaxy, awalnya kami ngga nyangka sampai niat nonton 2x di bioskop. Bisa dibilang, film ini beda dengan film-film Marvel lainnya, dari
tone color
hingga
soundtrack
lagu-lagu tahun 70an.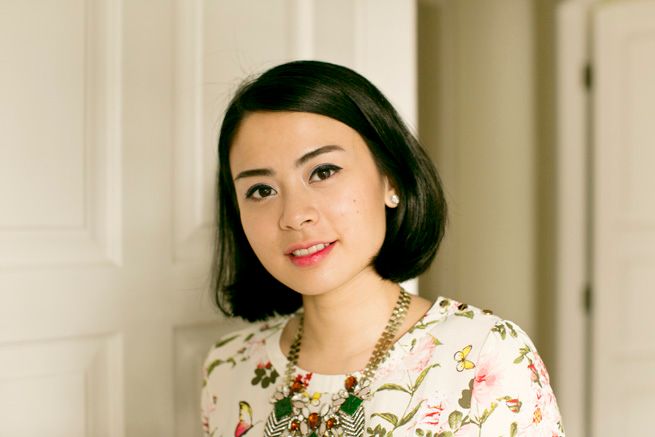 Untuk weekend kemarin, lagi-lagi aku pakai floral print top - kali ini dari
Oasis
. Aku lagi 'menggalakkan' pakai baju yang lebih
bright and colorful
karena dulu aku sempat ada masa-masa dimana selalu pergi pakai
black from head to toe
. Tapi memang ya, kalau pakai baju warna
bright
itu bawaannya
happy
terus! :)
FLORAL PRINT TOP - OASIS
NECKLACE - STITCHES AND CO AUSTRALIA
BRACELETS - HANARUPARK