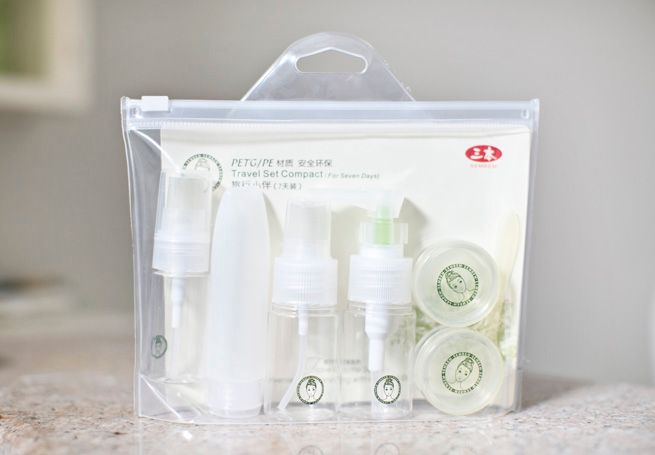 Just want to share with you this simple yet economical product I discovered last month and has become my travel essential,
Sembem Travel Set.
Biasanya kalau lagi
traveling
, toiletries termasuk yang paling berat di koper dan lumayan 'makan tempat'. Dan apa pun jenis perjalanannya, mau itu long-flight, road trip atau naik kereta,
beauty ritual
kita tetap ngga boleh dilewatkan dan harus lebih simpel karena kita ngga mungkin bawa semua produk yang kita punya.
Kalau dari pengalamanku selama ini, susah banget untuk keliatan fresh saat traveling (apalagi kalau lama banget di pesawat) dan kulitku cepat kering karena udara di kabin pesawat. Untuk bawa skincare aku kemana-mana tuh agak repot karena hampir semua packaging
SK-II
terbuat dari kaca, jadi aku harus memindahkan produk-produk tersebut ke wadah yang lebih praktis.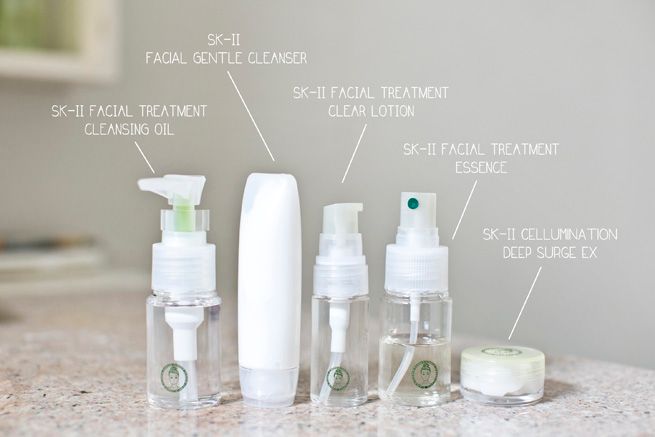 What I also love about this travel set Sembem, selain jenis botolnya bervariasi, cocok untuk traveling, selain itu travel set compact ini dilengkapi dengan clear pouch juga supaya bisa langsung dibawa-bawa.
This travel set compact cost
IDR 99.500,-
and you can get them at
ayoubeauty.com
.
Will you buy this Sembem travel set compact?
If you have any travel beauty tips or favorite beauty product for traveling, please share :)