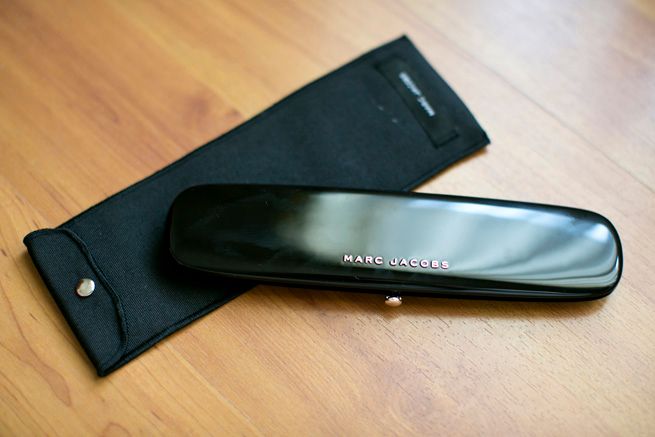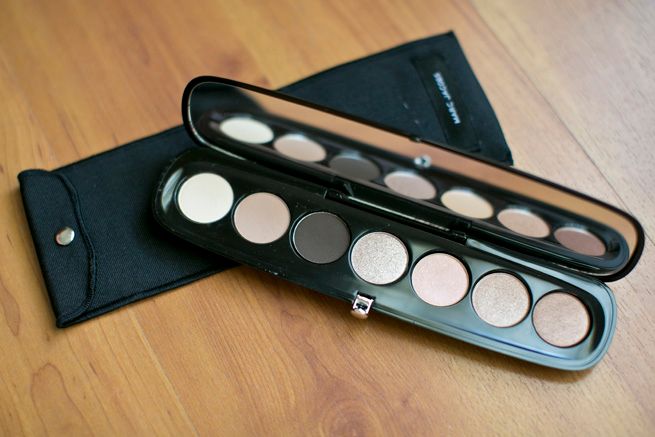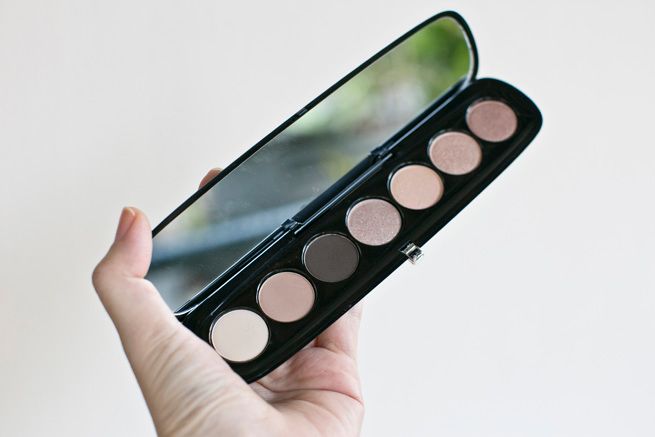 Waktu aku denger Marc Jacobs akan ngeluarin cosmetic line, aku ngga berani cari tau dan browsing karena aku yakin banget bisa jebol tabungan atau bela-belain beli demi punya makeup-makeupnya hahaha. Pokoknya setiap ada teman yang pakai produk Marc Jacobs Beauty, aku ga mau cari tau sama sekali karena ujung-ujungnya pasti BM alias banyak mau.
Lucky me, I got this gorgeous Lolita palette from one of my best friend. Waktu dikasih aku speechless banget liat packagingnya dan shadesnya. Sleek, modern, stunning, keliatan banget 'mahal'nya. Kalau soal warna, yang jelas aku suka banget pilihan kombinasinya dan memang aku pencinta warna-warna netral.
Mengingat harganya yang cukup pricey yaitu
US $ 59 di Sephora.com
, eye palette ini cocok banget untuk jadi hadiah buat diri sendiri atau untuk sahabat kamu. Tapi walaupun aku ada budget seharga eye palette ini, pasti aku pilih eye palette yang lebih affordable untuk dipakai sehari-hari. Tapi kalau kamu memang punya budget-nya, silahkan beli.. Really worth to try!
One of the best eyeshadow formula! Warnanya keluar sewaktu diaplikasikan ke kelopak mata, sangat mudah untuk diblend dengan warna lain. Favoritku warna yang ada glitternya, karena bagusss banget pas dipakai. Untuk hasil yang maksimal, harus menggunakan eye primer sebelum mengaplikasikan eyeshadow ini, tapi tanpa eye primer pun hasilnya juga udah 'nyata' banget. Palette ini benar-benar cocok untuk yang suka warna-warna earthy dan natural. Selain itu, I love the sleek and modern packaging.
WHERE TO BUY
Sephora
Have any of you tried the Marc Jacobs Beauty?