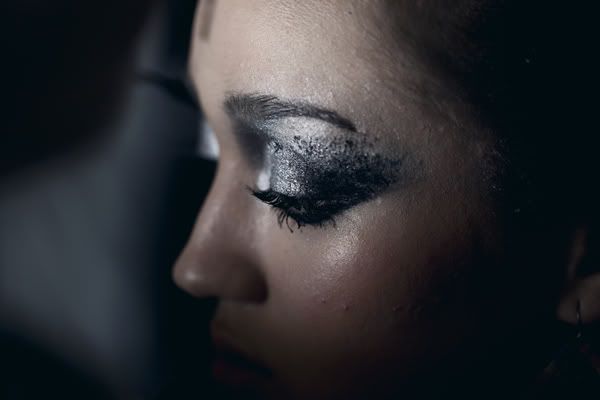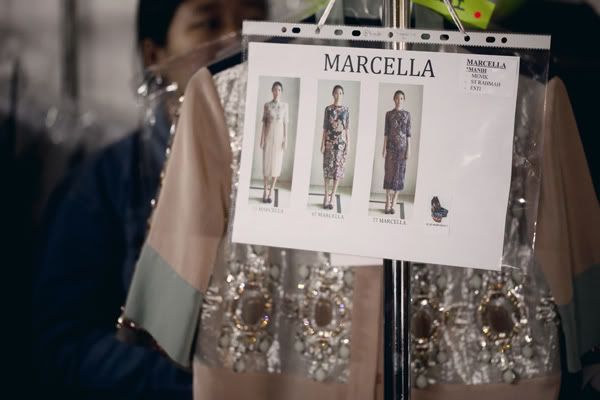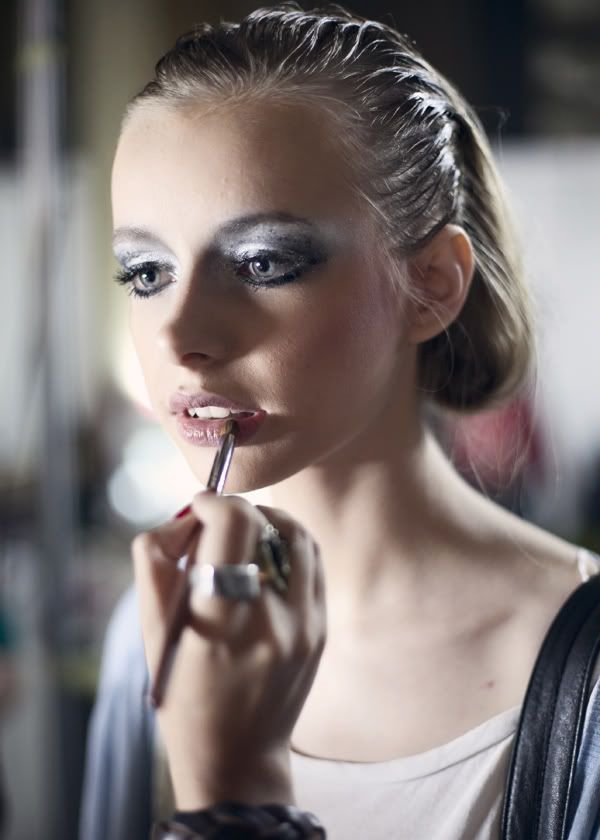 I had an offer to shoot backstage for BIYAN's Annual Show in Mulia Hotel on June 9th - it was for CLARA Magazine. Time sure flies. Feels like not too long ago since I finished Uni and started my freelancing career and Marie Claire Indonesia asked me to do backstage shoot for BIYAN's show, and turns out it was a year ago. 
That was my first experience shooting backstage and I was beyond nervous as a beginner. Over a year had passed and I'm back at the Ballroom that was turned to a Backstage - make up table and changing room placed exactly the same as last time I almost believe it's all to give me deja vu - and for the same designer as well. 
Meeting friends backstage always makes my job a lot more exciting than it already is, including those who did the backstage videos; Reuben Tourino, Davy Linggar, Hakim Satriyo and Shadtoto Prasetio.
Though I was struggling with fever during the shoot, I still went home wearing a big smile on my face that spells 'adoration' after spending time with Biyan's mesmerising masterpieces that are always beyond classy and beautiful.